QEII Patient Assistance Fund

Help QEII patients focus on what's most important – their health and well-being.
Financial concerns – such as paying for necessities – should not break the focus of getting better when you're sick. Donors, like you, can help patients when they need it most.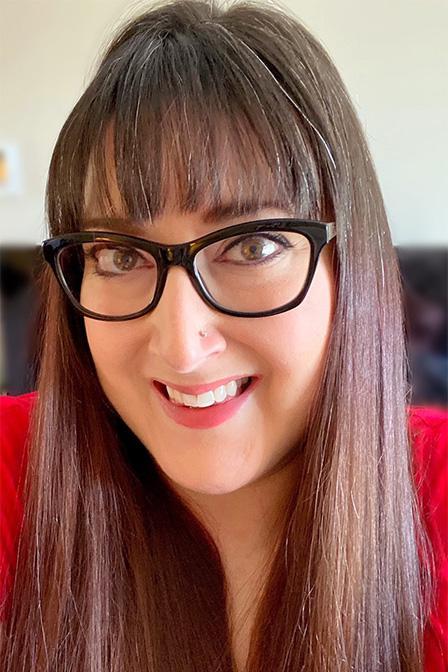 CLINICAL SOCIAL WORKER PSYCHOSOCIAL ONCOLOGY SERVICE, QEII CANCER CARE
A word from Alyson Currie
The truth is that sometimes patients are more concerned about the financial burden of being sick than they are about their illness. You have the power to help these individuals focus on what matters most: their health.
Here's what your support will do for patients.
These are just some of the benefits when you donate to the QEII Patient Assistance Fund today. 
DIRECTLY IMPACT QEII PATIENTS AND THEIR FAMILIES during illness or injury by providing them financial support to help with the costs of living.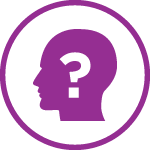 LESSEN FINANCIAL STRESS for patients dealing with a life-changing illness or injury, especially as daily expenses continue to rise.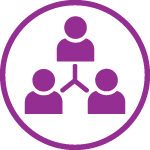 YOUR GENEROSITY WILL BE FELT ACROSS ALL CARE AREAS – from cancer care and heart health to dialysis and rehabilitation.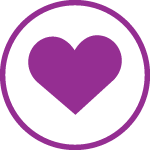 EXTEND AN ACT OF KINDNESS when patients need it most.
You might be interested in reading more about ...