Comfort & Care

In some moments, the small things are actually the big things.
Improving the hospital experience for patients and families at the QEII.
More grants, bigger impact. Awarded to healthcare teams each spring, your gift can have an immediate impact on patients and their families.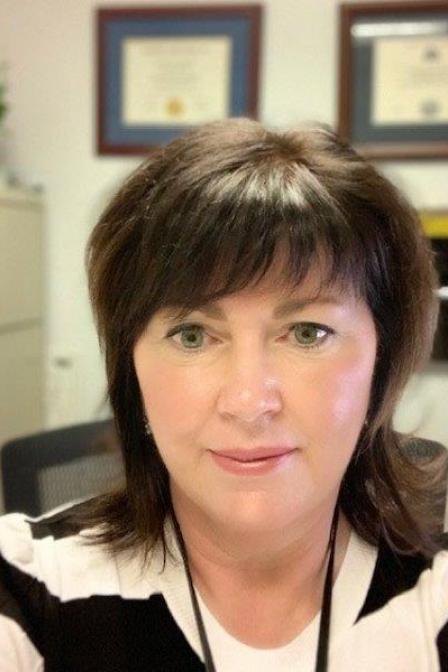 HEALTH SERVICES MANAGER, QEII'S CORONARY CARE UNIT AND CARDIOLOGY IMCU
A word from Michelle Morrison
Last year, our Coronary Care Unit (CCU) team was one of 44 departments who received a QEII Foundation Comfort and Care grant.

Donors, like you, enabled the purchase of much-needed furniture for our CCU Family Room; a space where families spend long hours and overnights, anxiously awaiting news while their loved one receives life-saving cardiac care.

This space will be home to new comfortable chairs – increasing the amount of seating for families and allowing a patient's loved ones to rest and stay close by, 24 hours a day. When your spouse or parent is in critical condition right down the hall and news can change in an instant, these little comforts matter. It's just one example of the impact you make possible when you support these grants.
 
YOUR IMPACT
When you support the QEII Foundation's Comfort and Care grant program today, you'll help fund items like:



FAMILY ROOM FURNITURE

 offering families and friends a comfortable space to rest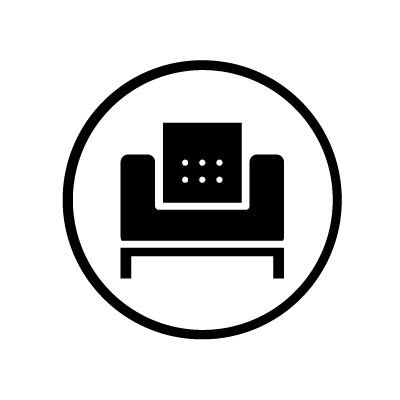 WARM BLANKETS

 offering families and friends a comfortable space to rest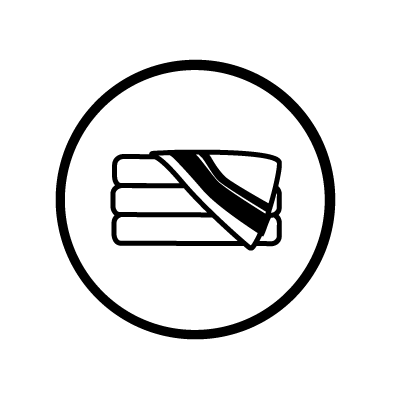 SOUND MACHINES

 bringing ocean waves to the bedside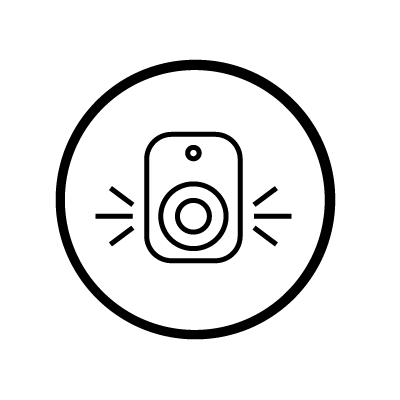 CHARGING STATIONS

 reducing anxiety surrounding an often-forgotten item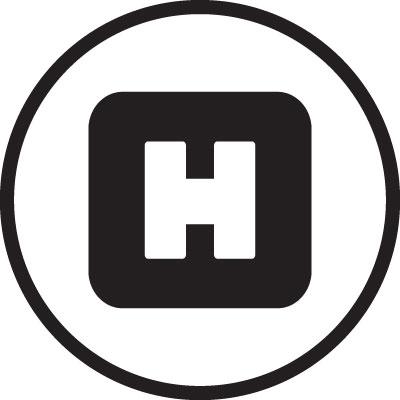 HEALTH EDUCATION

 supporting 2SLGBTQIA+ individuals on their care journey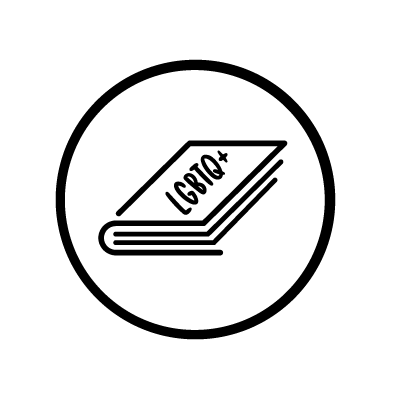 STARLIGHT PROJECTORS

 simulating a night sky around a hospital bed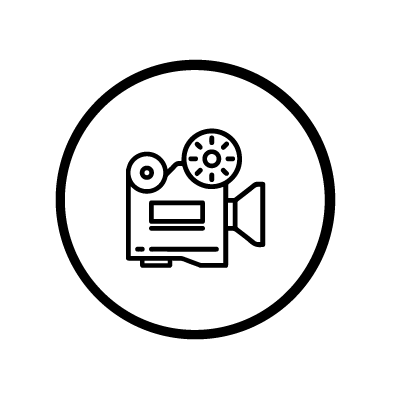 TRANSLATION DEVICES

 connecting patients to interpreters through video calls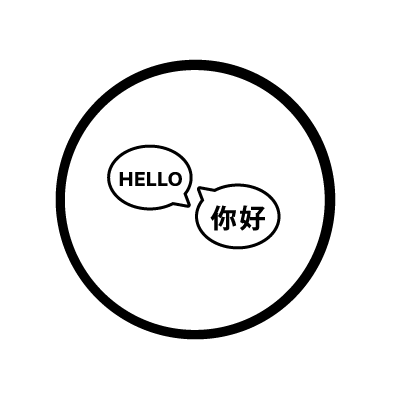 Previous
Next
DONORS MAKE IT POSSIBLE
Since 2005, more than $1.77 million in Comfort and Care grants have been awarded to frontline healthcare teams. 100 per cent donor-funded, these grants would not be possible without the extraordinary support of our community.
When you support Comfort and Care grants, you impact patients and families in areas like: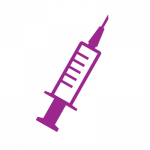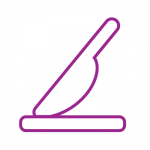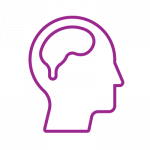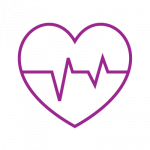 CANCER CARE
SURGERY
MENTAL HEALTH
CARDIOVASCULAR HEALTH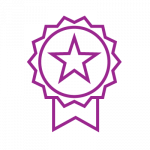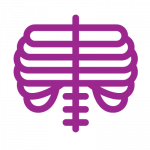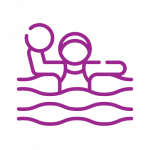 VETERAN HEALTH
DIALYSIS
DIAGNOSTIC IMAGING
REHABILITATION & ARTHRITIS
YOU MIGHT ALSO BE INTERESTED IN...