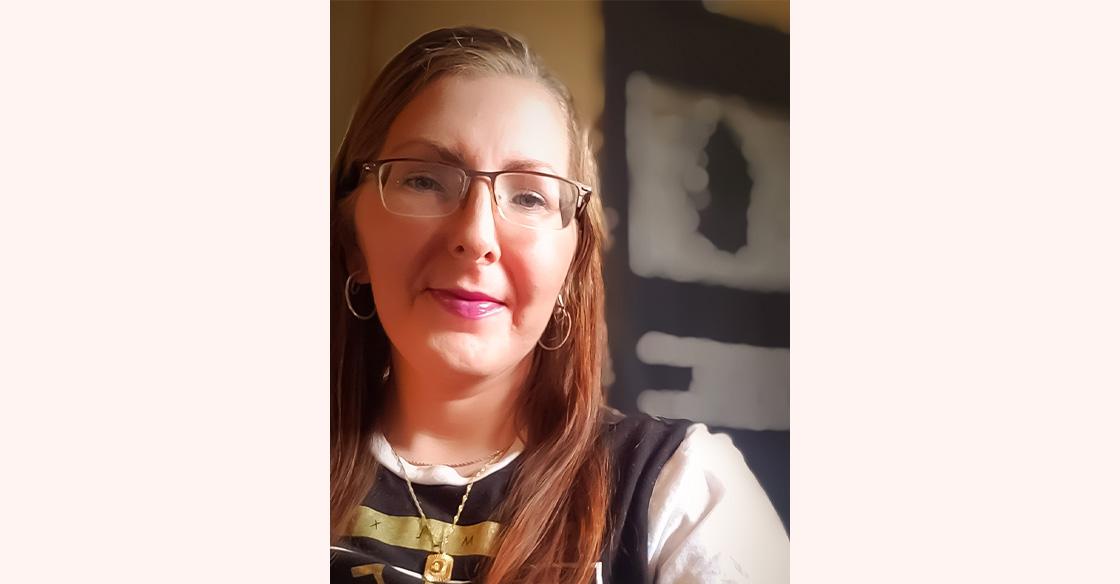 This spring, the QEII Foundation is launching our new QEII Patient Essentials Fund; a first-of-its-kind pilot program that supports QEII patients with urgent, essential needs during their care journey.

A program that will be 100 per cent donor-funded, our goal is to distribute a minimum of $50,000 in gift cards – for gas, groceries and personal care – over the next year.
Truro resident, Ceilidh Mailman, says she knows firsthand the impact this new fund will have on the lives of patients and their families receiving care at the QEII Health Sciences Centre.

In fall 2020, Ceilidh was diagnosed with endocarditis, a life-threatening infection in her right heart valve.
She spent more than six weeks in hospital leading up to an AngioVac procedure – Atlantic Canada's first at the QEII – which ultimately saved her life.
"I count myself very, very lucky," Ceilidh says when describing the innovative procedure and the QEII team responsible for her care.
But as Ceilidh explains, a patient's experience is so much more than those life-changing interventions and pressing healthcare needs.
"It's the entire journey," she says.
It's why she believes the QEII Patient Essentials Fund is so important.
"When you have a lengthy hospital stay, clothing and personal care items – like slippers, a housecoat or even a toothbrush – can make all the difference," says Ceilidh. "With my family living in Truro and ongoing visitor restrictions due to COVID-19, it can make it challenging for loved ones to bring and supply what you need."
Post-procedure, Ceilidh is now required to follow a strict, heart-healthy diet which often comes at a significant cost.
"Grocery gift cards could help so many patients like me, who are struggling with the costs after any major care event," she says.
Our QEII Foundation donors care deeply, not just about leading-edge technology and treatments but about the patient experience along the way.
It's thanks to their kindness and generosity that the QEII Patient Essentials Fund will soon be a reality.
Through the QEII Patient Essentials Fund, frontline healthcare providers apply for gift cards on behalf of their QEII department or care area. Four times a year, a minimum of $12,500 in gift cards is awarded by the QEII Foundation, which QEII teams can then distribute – in denominations of $25 – to their patients who need it most.
At its heart, the QEII Patient Essentials Fund will equip patients and their families with small items – the gift of gas, groceries and personal care – that can make a big impact.
"This fund is like a life-preserver," says Ceilidh. "These gift cards can remove one less weight for patients, ensuring they don't sink."
To learn more about the QEII Patient Essentials Fund or to donate today, visit QE2Foundation.ca/essentials.