Interventional Radiology Suites

Doubling the QEII's interventional radiology suites.
The QEII is home to brand new IR suites, where teams treat patients from head-to-toe with the most minimally-invasive approaches. And because of the QEII Foundation donor community, the IR team performed an incredible 7,700 procedures in 2022. This includes a record-breaking 100 endovascular therapy (EVT) procedures for stroke treatment.
Take a virtual tour of one of the QEII's newest IR procedure rooms:
Meet some of the QEII's IR team...
Pearl MacDonald, Supply Technician, QEII Health Sciences Centre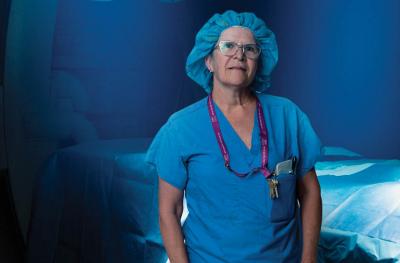 Melanie Carrigan, Registered Nurse, QEII Health Sciences Centre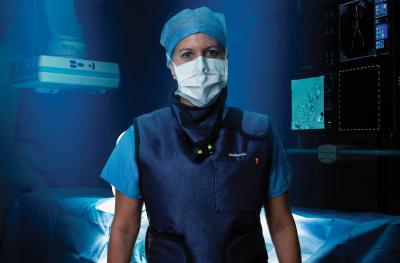 Gary MacDougall, Porter, QEII Health Sciences Centre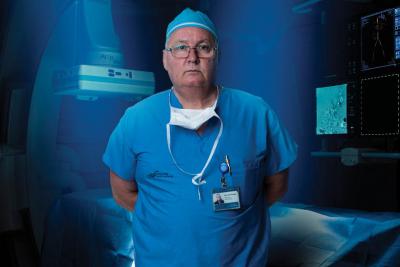 Dr. Emeka Nzekwu, Interventional Radiology Fellow, QEII Health Sciences Centre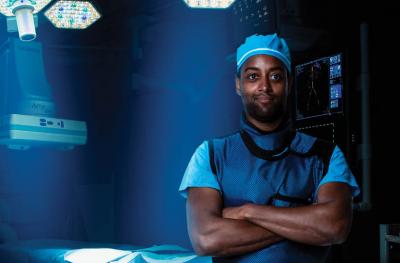 Dr. Berry, Interventional Radiologist, QEII Health Sciences Centre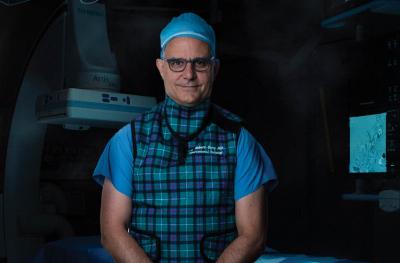 Vicki Sorhaindo, Health Services Manager, QEII Health Sciences Centre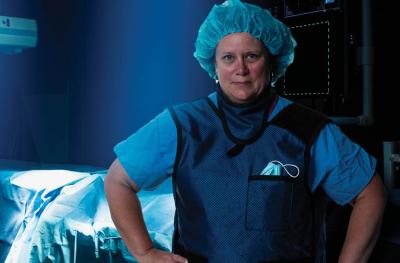 Jamie Custance, Imaging Attendant, QEII Health Sciences Centre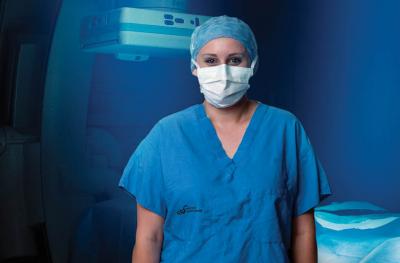 Sherri Turner, Interventional Technologist, QEII Health Sciences Centre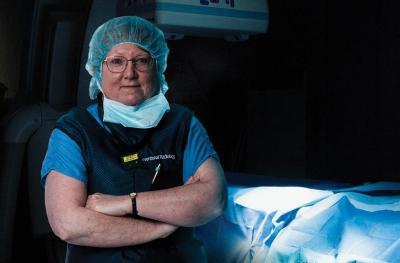 Previous
Next
Learn more about interventional radiology and the QEII Foundation's $1.25 million campaign: