Text4Support

An e-mental health tool for Nova Scotians, ensuring the right care is in place for people who need it.
Text4Support is one more mental health care tool in the hands of Nova Scotians who need support. Donors, like you, can help ensure this innovative program is available for everyone who needs it.
With your support, more Nova Scotians will have access to the right mental health care tools that fit their lifestyle.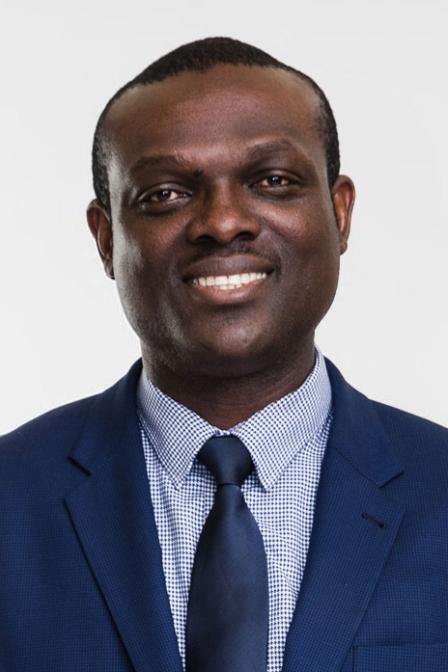 Chief of Psychiatry, Nova Scotia Health (Central Zone)
Dr. Vincent Agyapong
I believe Text4Support can contribute to revolutionizing mental health care in our province. Along with other e-mental health resources, it will help reduce the number of admissions and the number of people coming to emergency departments because they have better access to support.

Text4Support is not a substitute for face-to-face services for those who require it, but it is an added support and provides an immediate service for those who subscribe. This is just one other way to augment and expand the reach of our mental health services and help individuals and families right now.
E-mental health programs like
Text4Support

are as effective as face-to-face treatment.

When compared to the current care approach (including follow-up appointments and community care), local experts anticipate that Text4Support will result in:

20 PER CENT GREATER REDUCTION IN SYMPTOMS of depression and anxiety
20 PER CENT GREATER INCREASE IN RECOVERY and wellbeing

10-25 PER CENT REDUCTION IN SERVICE UTILIZATION including psychiatric readmissions and emergency department visits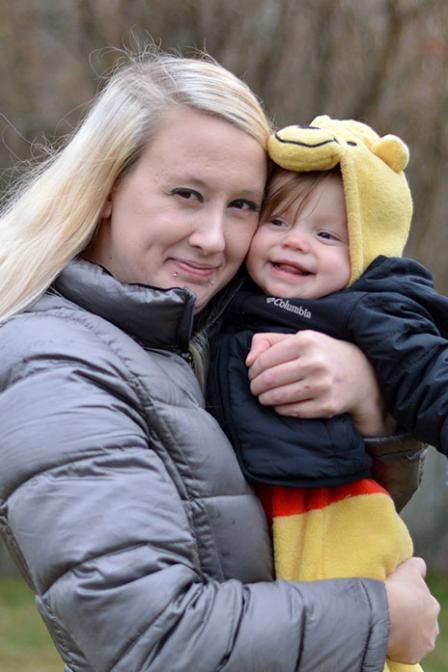 Text4Support participant
Joselyn Nelson
Each day I find the information, the little reminders and the hope-providers really helpful. Simple reminders like suggesting I reach out to family and friends for support when I need it make a difference to my wellbeing. I'm thankful for the donors who will help support this program for others who need it.
Innovative care like
Text4Support 

would not be possible without generous donors like you.

Here are some of the key benefits you'll help make possible:

IMPACT 4,500 NOVA SCOTIANS who will participate in Text4Suport over the next three years.

REMOVE LOCATION BARRIERS and help close the treatment gaps, with daily text messaging complementing usual care.

DEVELOP AND SHAPE the Text4Support tool for future patients, using evidence-based data from and for Nova Scotians.

REDUCE EMERGENCY DEPARTMENT VISITS AND HOSPITAL ADMISSIONS, impacting overall wait times.
More questions about the Text4Support program and research study? Read the FAQs.
If you or a loved one needs help now, the Provincial Mental Health and Addictions crisis line is always available at 1 888 429 8167.