QEII Patient Essentials Fund

Because any of us could need help when we least expect it.
We know that donors, like you, care deeply – not just about leading technology and treatments, but about the patient experience along the way.

Impact QEII patients all year long by signing up for monthly giving:
$25/month supports 12 patients every year.
$50/month supports 24 patients every year.
$100/month supports 48 patients every year.

Give the gift of kindness with a one-time donation today:
$50 today supports 2 deserving patients.
$250 today supports 10 deserving patients.
$1,000 today supports 40 deserving patients.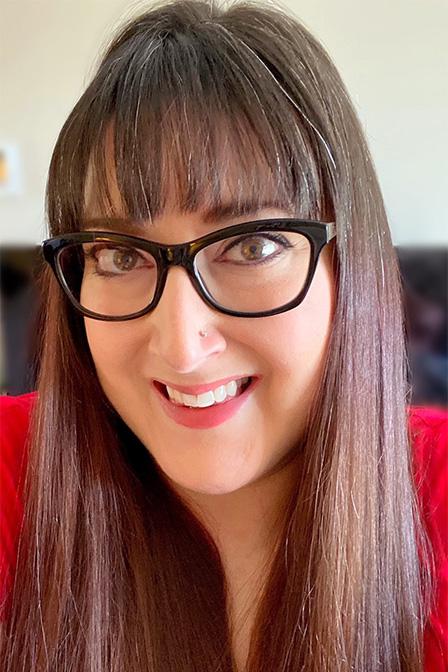 Clinical Social Worker Psychosocial Oncology Service, QEII Cancer Care
A word from Alyson Currie
The truth is that sometimes patients are more concerned about the financial burden of being sick than they are about their illness. You have the power to help these individuals focus on what matters most: their health.

Your generosity will enable the immediate purchase of these gift cards – ensuring they're in the hands of patients who need them most.
THE ESSENTIALS
When you donate today, you'll help QEII patients and their families access the following essentials through donor-funded gift cards. These categories will continue to expand and evolve with donor support.
Since the QEII Patient Essentials Fund launched in 2021, more than 11,000 gift cards have been provided to patients through healthcare teams at the QEII Health Science Centre and Nova Scotia Health community-based programs. But the need never ends. Our goal is to ensure these gift cards continue to be available for those who need it most.
FUEL & HOSPITAL PARKING
As Atlantic Canada's specialized care centre for heart health, cancer care, neurosurgery, organ transplantation and more, patients travel to the QEII from every corner of Nova Scotia and beyond. Your support will help fuel patients' travel to life-saving treatments – ensuring they don't miss an appointment because they can't pay for gas or parking.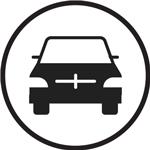 GROCERY
To get the best treatment outcomes, patients often have to follow special diets and take nutrition supplements that can go beyond their regular grocery budgets. Your donation can help patients put food on the table and offset the costs of a healthy, treatment-friendly diet.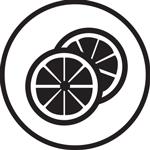 PERSONAL CARE
You'll help enable the purchase of hygiene and home health products for patients who find themselves unexpectedly in hospital and those who can't afford basic care items.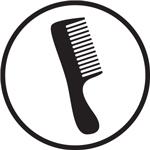 You might be interested in reading more about....