Comfort in times of crisis

Community rallies together for the QEII's Psychiatric Emergency Care Suites
525 donors came together to fund the transformation of the QEII's Psychiatric Emergency Care Suites – supporting those facing a mental health crisis.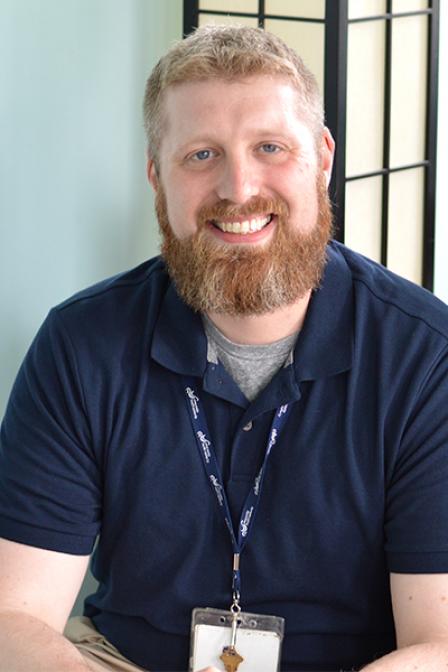 PROGRAM LEADER, ACUTE CARE/CRISIS SUPPORTS, MENTAL HEALTH AND ADDICTIONS (CENTRAL ZONE)
A word from Matt White
A redesign of the QEII Psychiatric Emergency Care Suites will make an essential entry point into the mental health system into what it needs to be – a space of healing.

The current suites are not up to the standard we want for mental health care in 2022. And we know now more than ever, that mental illness doesn't play favourites. It can affect anyone – your brother, sister, niece, nephew, parents, friends, or you. We've all faced significant amounts of psychological stress during this pandemic. 

This newly designed place of comfort and support will help build trust with people who are taking their first steps to seek treatment for their mental health and offer an essential resource to our community during what has been an incredibly difficult couple of years – for all of us.
The redesign of the QEII's Psychiatric Emergency Care Suites is part of the QEII Foundation's We Are campaign. Here are some key benefits that donors will help make possible in this soon-to-be transformed space:



WEIGHTED FURNITURE

 that cannot easily be lifted or moved for improved safety, dignity and comfort


DIMMABLE LIGHTS to create a soft, calming environment, an escape from the fluorescent lighting of a typical hospital room


CALMING COLOURS to promote relaxation and peace


REINFORCED WALLS to prevent holes and damage for increased safety and sanitation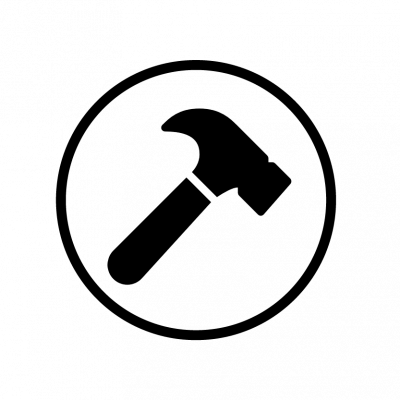 Previous
Next
Need help now? The Provincial Mental Health and Addictions crisis line is always available at 1 888 429 8167.
YOU MIGHT ALSO BE INTERESTED IN...