$20-million Transformational Gift

for Health Care at the QEII Health Sciences Centre
Health-care philanthropy is shining bright with a $20-million gift from the MacDonald family to the QEII Foundation to help transform cancer care at the QEII Health Sciences Centre in Halifax, Nova Scotia, the specialized referral centre for the Atlantic provinces.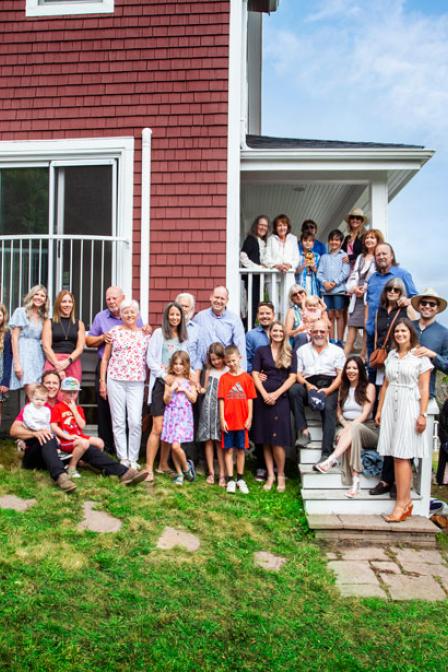 A word from
The MacDonald Family
Our family is very proud to be able to make this donation in memory of our parents, Colin and Belle MacDonald. Mom and dad were hard-working parents who loved all their seven children unconditionally. We didn't have much growing up, but we were rich with love of family. The new Colin and Belle MacDonald Family Cancer Centre at the QEII will help deliver the best cancer care, right here in Halifax. Our family is very proud to attach our name to something that will have such a positive impact and will mean so much to so many families in Atlantic Canada
OUR CURRENT FUNDRAISING PRIORITIES
You might be interested in ...