ALL NUCLEAR MEDICINE DONATIONS
DOUBLED
BY QEII PHYSICIANS, UNTIL DECEMBER 31
Mega influencer and self-love advocate, Alicia Mccarvell, is teaming up with the QEII Foundation to make your birthday sweeter.
A new, donor-funded hybrid operating room supports world-class care in a cardiac emergency. This innovative space marries the best of surgery and diagnostics.
Your journey is unique – and QEII cancer care reflects that. New genetic sequencing technology helps experts assess the right treatment for you, at the right time.
When it's your loved one in hospital, you want to know they're treated by experts with the latest technology. That's why our donors push for innovation in our operating rooms.
SHINING A LIGHT ON good news
Latest News
Stay up to date on all things QEII Foundation.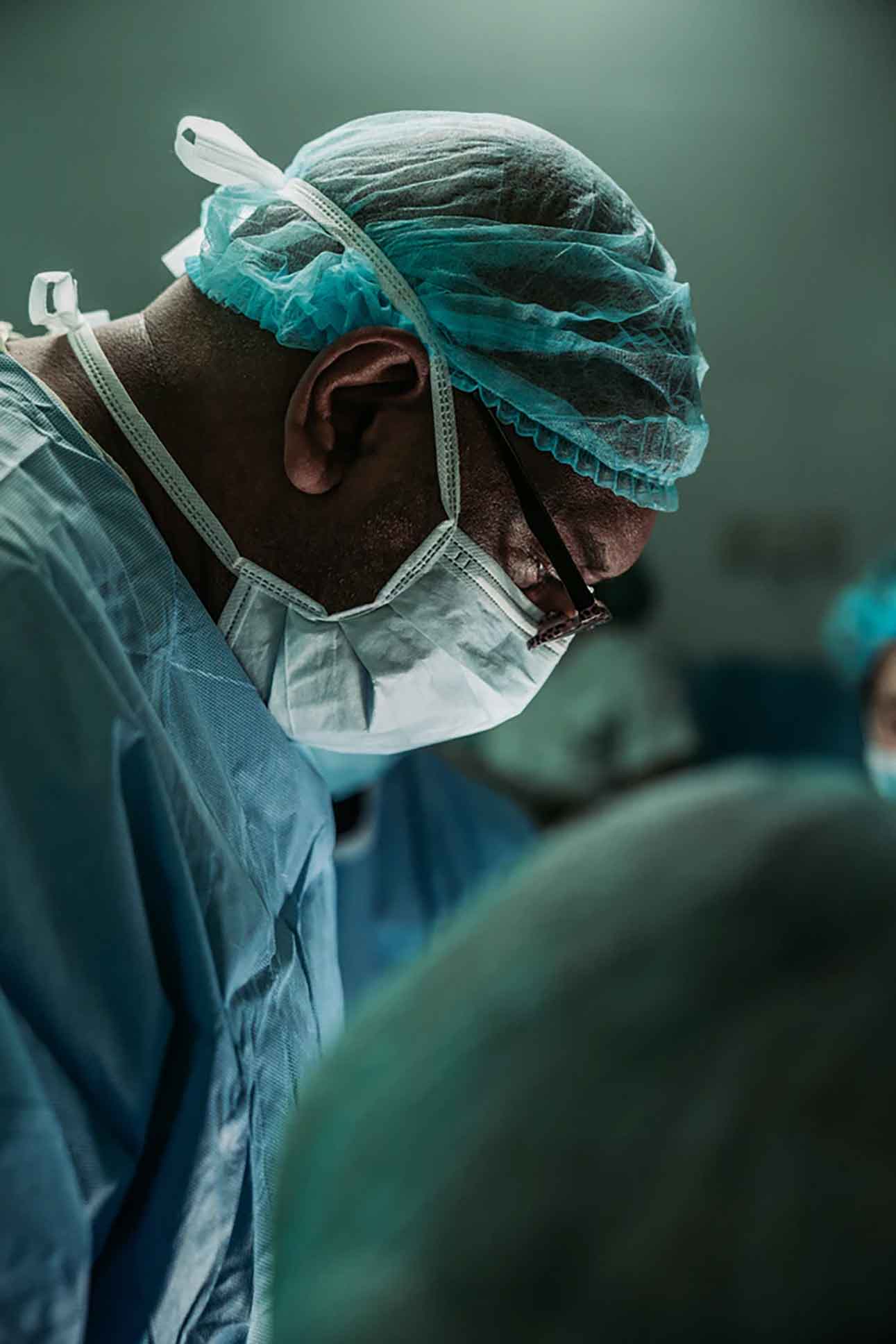 The QEII Foundation is thrilled to announce that 540 donors have generously contributed $169,532 – completing funding for Text4Support; a text-based mental health program and research initiative that's already having...
As part of Giving Tuesday, the QEII Foundation is on a mission to acquire two new nuclear medicine scanners to improve patient care with every gift being matched by QEII...
(Halifax, Nova Scotia – Thursday, November 23, 2023) John Hunkin and Susan Crocker believe in the power of innovative research to make a hospital system great. That's why this forward-thinking...