WE ARE RAISING
$100 MILLION
FOR HEALTH CARE AT THE QEII
A new, donor-funded hybrid operating room supports world-class care in a cardiac emergency. This innovative space marries the best of surgery and diagnostics.
Your journey is unique – and QEII cancer care reflects that. New genetic sequencing technology helps experts assess the right treatment for you, at the right time.
When it's your loved one in hospital, you want to know they're treated by experts with the latest technology. That's why our donors push for innovation in our operating rooms.
SHINING A LIGHT ON good news
Latest News
Stay up to date on all things QEII Foundation.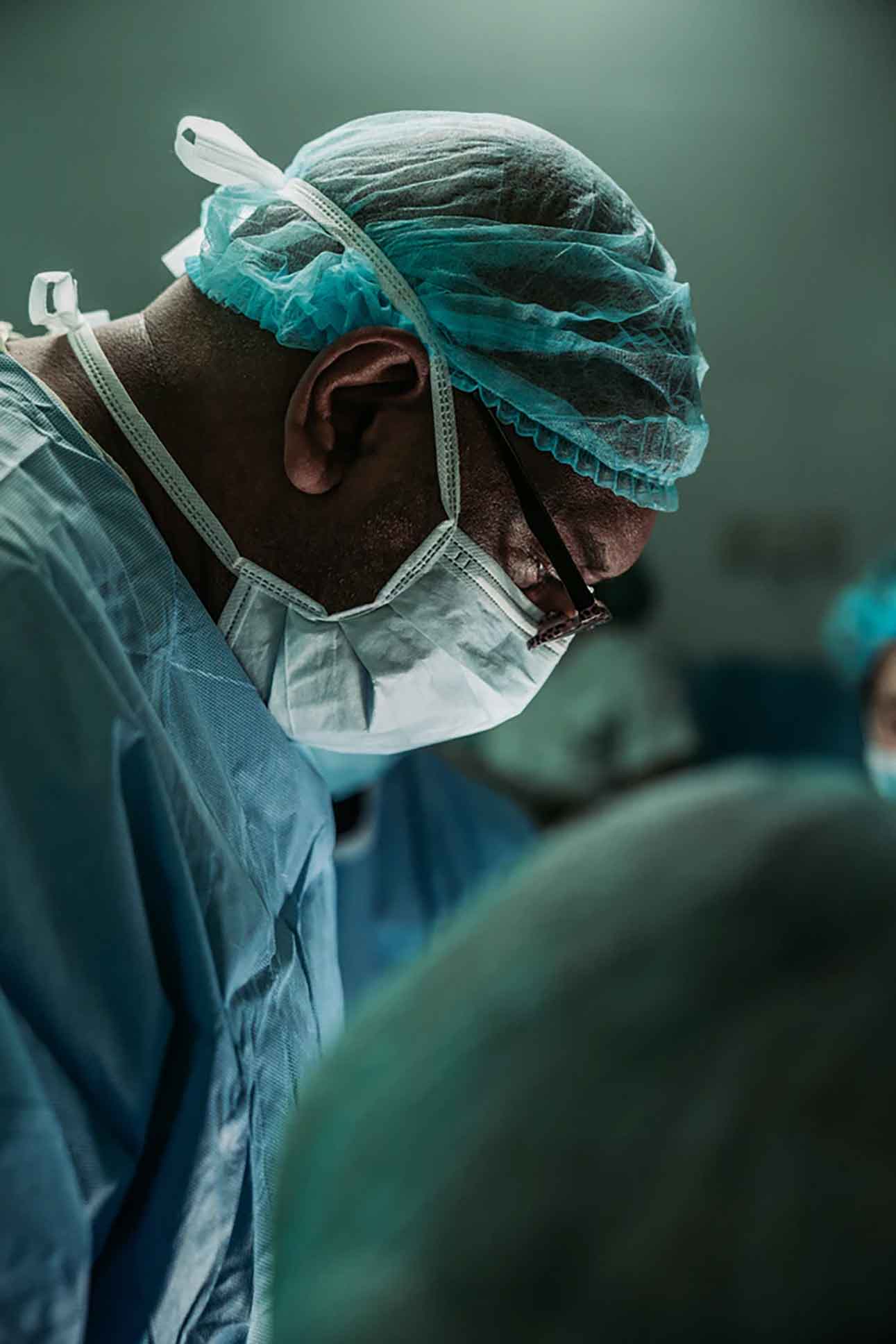 Being diagnosed with a serious illness or injury can take its toll physically, emotionally and financially; but thanks to the QEII Patient Essentials Fund, the QEII Foundation is helping to...
Today marks Giving Tuesday – a global movement that encourages charities, companies and individuals to give back to their communities. This Giving Tuesday, the QEII Foundation is raising funds that...
Helen Chan has a calling. A staff chaplain in Spiritual and Religious Care at the QEII Health Sciences Centre in Halifax, Chan's mission is to help patients and their families...