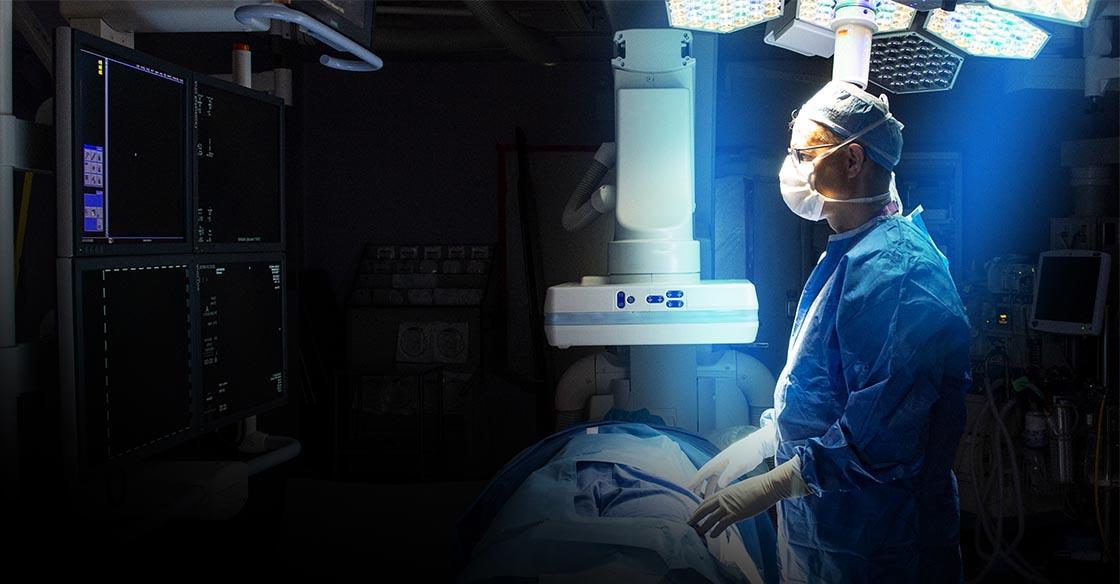 Lifesaving care, from head-to-toe.
Doubling the number of interventional radiology suites at the QEII.
SHINING A LIGHT ON GOOD NEWS AT THE QEII
New digital edition of QEII Times
When the world stopped, life-saving care continued. Healthcare stories of hope, success and support through a challenging year at the QEII in this new digital edition of QEII Times. Read the stories online today!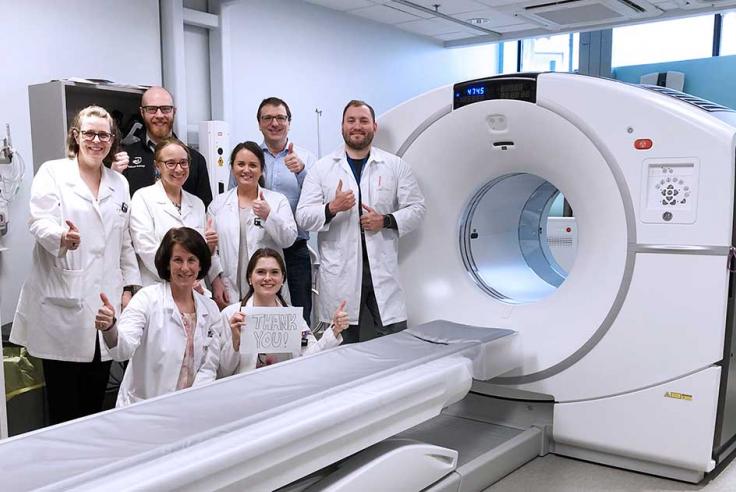 New technology like the PET-CT is making a big difference at the QEII. Read more in QEII Times.
Where we are focused
Our Current Priorities
Learn more about the care areas in which you can make an impact at the QEII.
Our impact
Ride for Cancer
Over $4 million net raised to transform cancer care, here at home.
Our Ride community rose to an epic challenge in 2020 with a goal to raise $1-million net. Funds raised will transform cancer care for Atlantic Canadians and help ensure our cancer centre has the best treatment options available, here at home.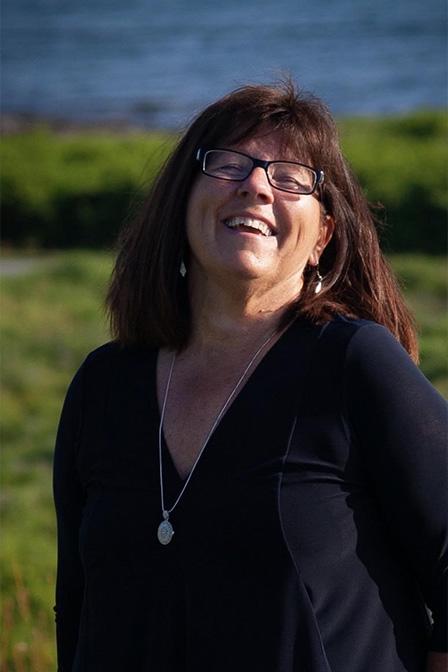 QEII SURGICAL ROBOTICS PATIENT STORY
Agnes Rendell
When my husband and I heard the original diagnosis, we thought 'This is it.' But my life has been spared, and we feel so blessed. This is amazing technology and it saved my life."
Health care is changing
Why We Need You
The QEII Foundation contributes to life-changing moments experienced every day by patients and their loved ones at the QEII.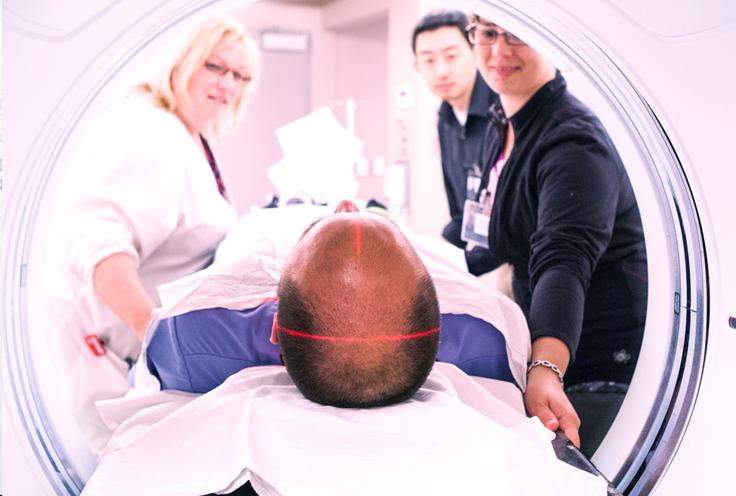 Health care is changing and we need the support of our generous community.