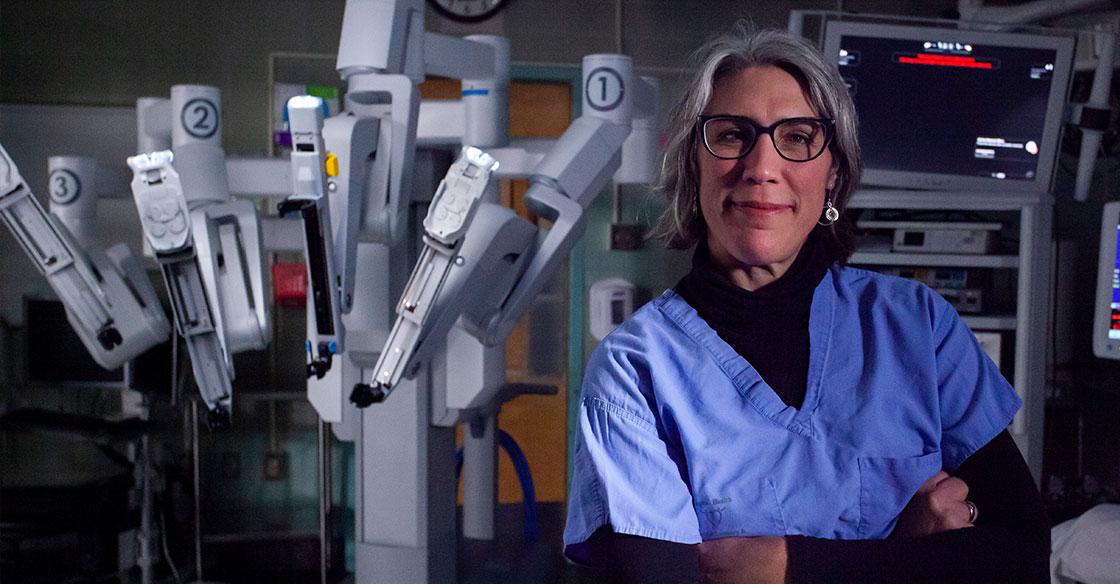 Surgical robotics at the QEII
Ensure surgical robotics is here to stay. Human controlled, robot-assisted surgery. $400K away.
TODAY AND EVERYDAY, THANK YOU
#QE2HealthHeroes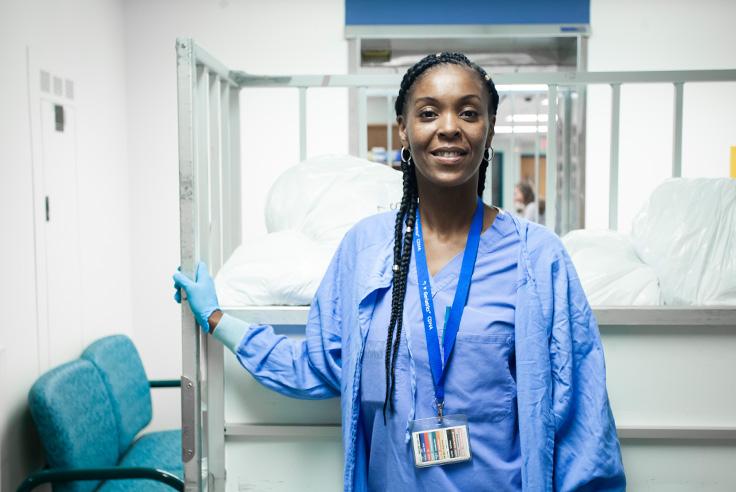 Star Taylor, Linen Services, QEII Health Sciences Centre
Where we are focused
Our Current Priorities
Learn more about the care areas in which you can make an impact at the QEII.
Our impact
Ride for Cancer
Over $2.6 million net raised to transform cancer care here at home.
Our Ride community will rise to an epic challenge in 2020 with a goal to raise $1-million net. Funds raised will transform cancer care for Atlantic Canadians and help ensure our cancer centre has the best treatment options available, here at home.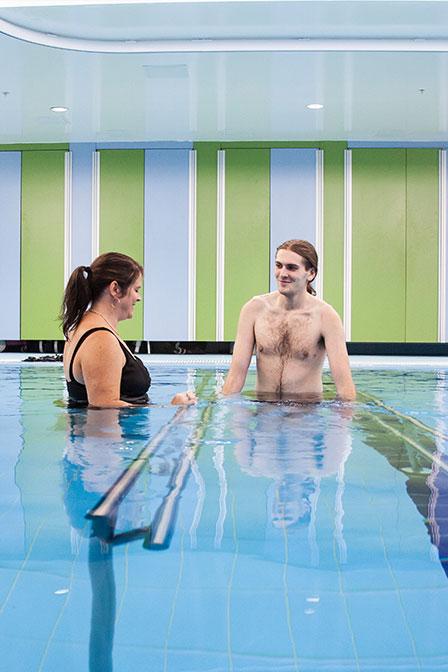 QEII PATIENT STORY
Matthew Upham
"Even if things aren't better now, that's not to say they won't get better in the future. If you stay positive, you are going to help your body heal."
Health care is changing
Why We Need You
The QEII Foundation contributes to life-changing moments experienced every day by patients and their loved ones at the QEII.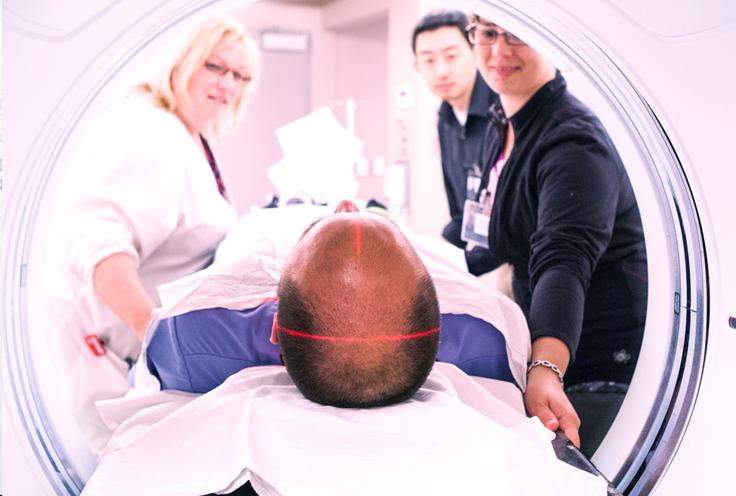 Health care is changing and we need the support of our generous community.