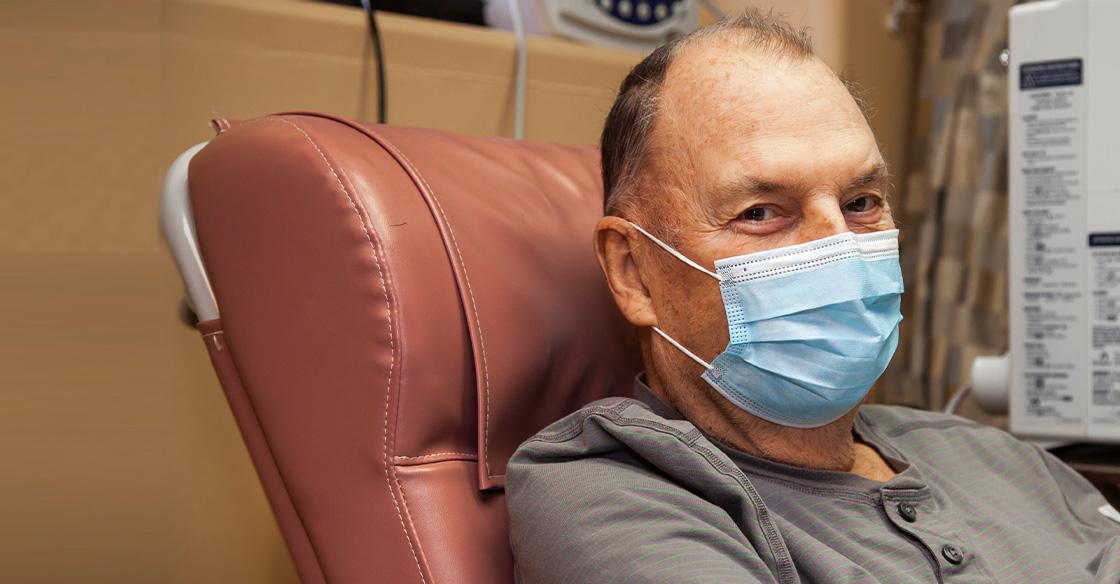 QEII Patient Essentials Fund
A new program funding gift cards for gas, groceries and personal care.
e-mental health care access
Free e-mental health tools for every Nova Scotian
Thanks to a generous $600,000 gift from RBC Foundation, the QEII Foundation is helping Nova Scotia Health continue to offer and adapt free e-mental health tools for every Nova Scotian.  Read the full story >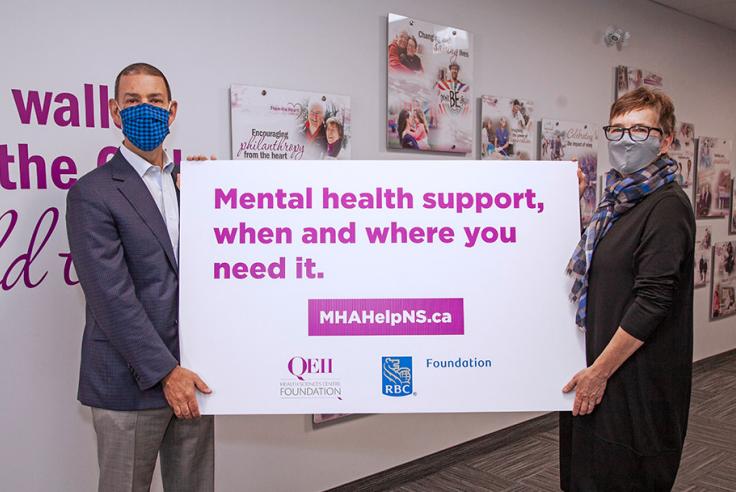 Pictured: Chris Ronald, Regional President Atlantic Canada, RBC and Susan Mullin, President and CEO, QEII Foundation
Where we are focused
Our Current Priorities
Learn more about the care areas in which you can make an impact at the QEII.
Our impact
Ride for Cancer
Over $4 million net raised to transform cancer care, here at home.
Our Ride community rose to an epic challenge in 2020 with a goal to raise $1-million net. Funds raised will transform cancer care for Atlantic Canadians and help ensure our cancer centre has the best treatment options available, here at home.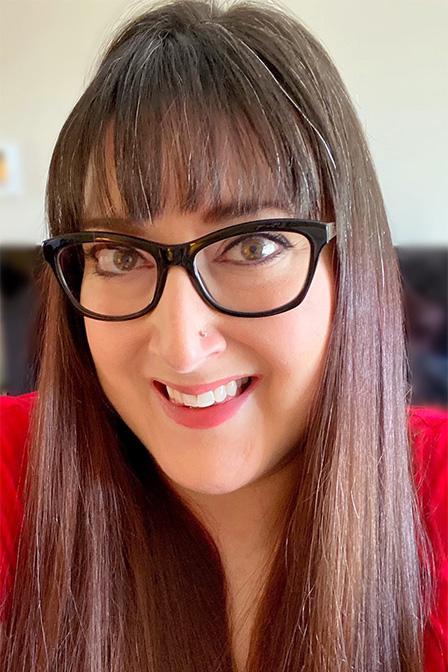 CLINICAL SOCIAL WORKER PSYCHOSOCIAL ONCOLOGY SERVICE, QEII CANCER CARE
A word from Alyson Currie
The truth is that sometimes patients are more concerned about the financial burden of being sick than they are about their illness. Our community has the power to help these individuals focus on what matters most: their health. Generosity from the community will enable the immediate purchase of gift cards for fuel, groceries and personal care for patients."
Health care is changing
Why We Need You
The QEII Foundation contributes to life-changing moments experienced every day by patients and their loved ones at the QEII.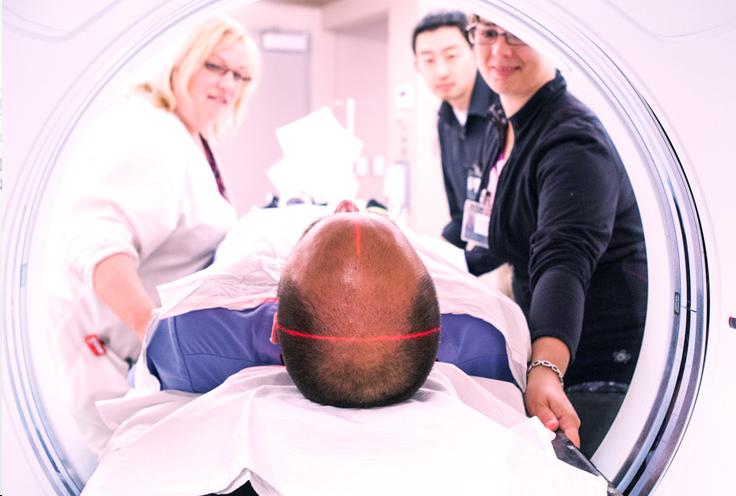 Health care is changing and we need the support of our generous community.