WE ARE RAISING
$100 MILLION
FOR HEALTH CARE AT THE QEII
All donations will directly support the Monica Dunbar Palliative Care Education Fund for Nurses at the QEII Foundation.
A new, donor-funded hybrid operating room supports world-class care in a cardiac emergency. This innovative space marries the best of surgery and diagnostics.
Your journey is unique – and QEII cancer care reflects that. New genetic sequencing technology helps experts assess the right treatment for you, at the right time.
When it's your loved one in hospital, you want to know they're treated by experts with the latest technology. That's why our donors push for innovation in our operating rooms.
SHINING A LIGHT ON good news
Latest News
Stay up to date on all things QEII Foundation.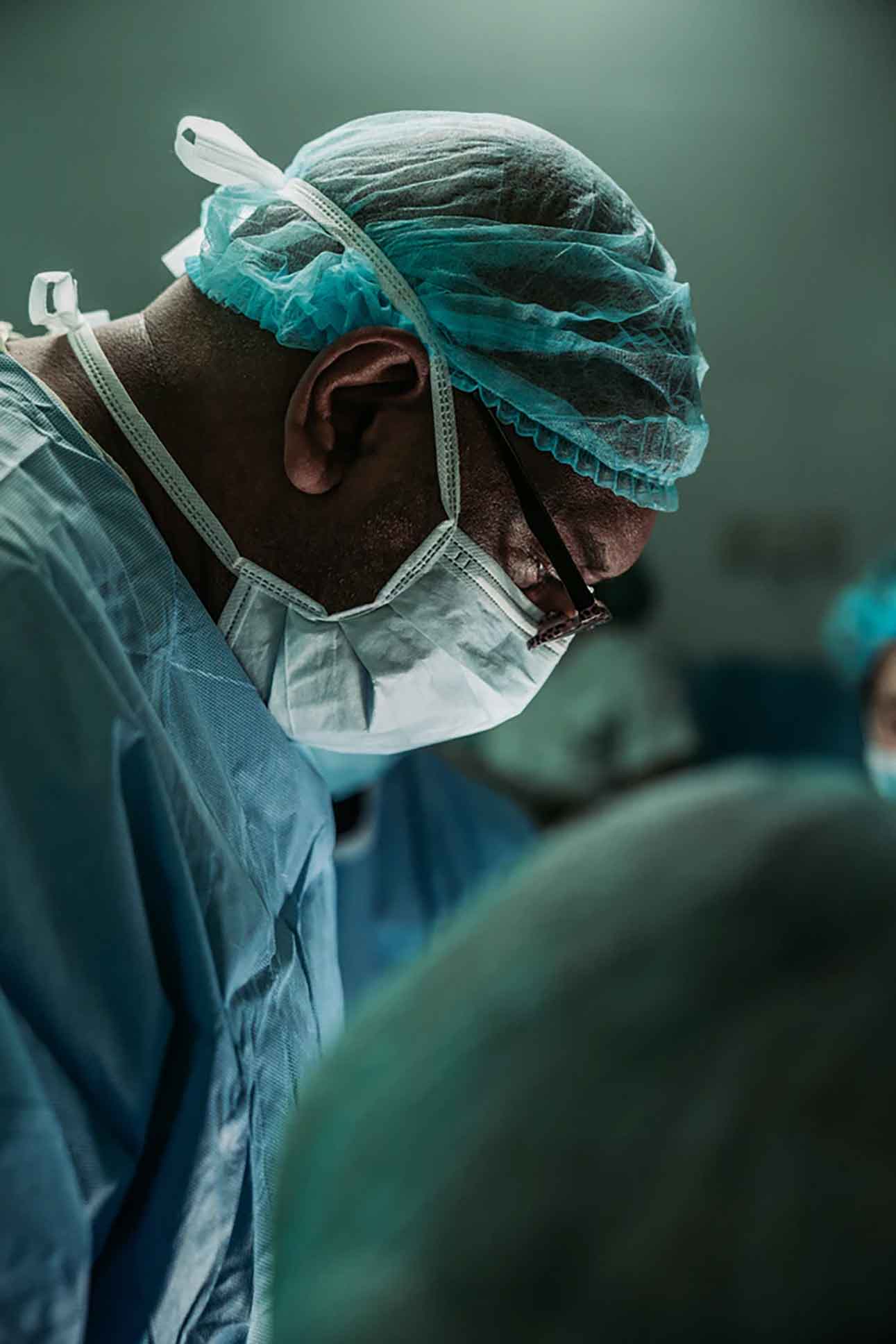 Health is our greatest possession but it is not valued until sickness comes. As Atlantic Canadians, we are so fortunate to have available to us, a world-class healthcare facility in...
With National Nurses Week quickly approaching, Gloria Stephens beams with excitement. As she sits in her sunroom on a cozy chair with a deep blue, flower-patterned crocheted blanket laying on...
Mother's Day is just around the corner, and we've got some amazing gift ideas that are sure to make your mom feel extra special – all while improving health care...