delivering the most innovative and effective care for patients
Atlantic Canada's first hybrid OR
Within one year, the QEII Foundation – in collaboration with the Maritime Heart Centre – has raised $4 million towards Atlantic Canada's first hybrid operating room (OR) at the QEII Health Sciences Centre. Learn more.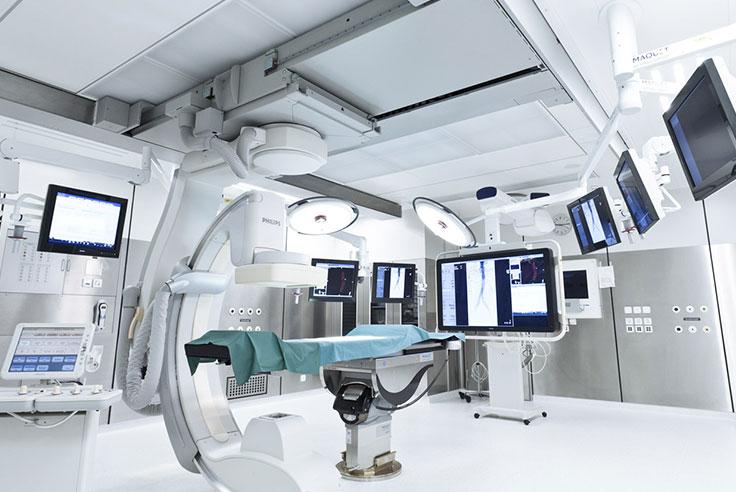 Where we are focused
Our Current Priorities
Learn more about the care areas in which you can make an impact at the QEII.
Our impact
Ride for Cancer
Over $1.7 million net for advancing cancer care in Atlantic Canada.
On September 28, our Ride community will once again rise to the challenge to fund tomorrow's cures here at home, build the most innovative cancer program in our country and support patients and their families through the toughest moments of their lives.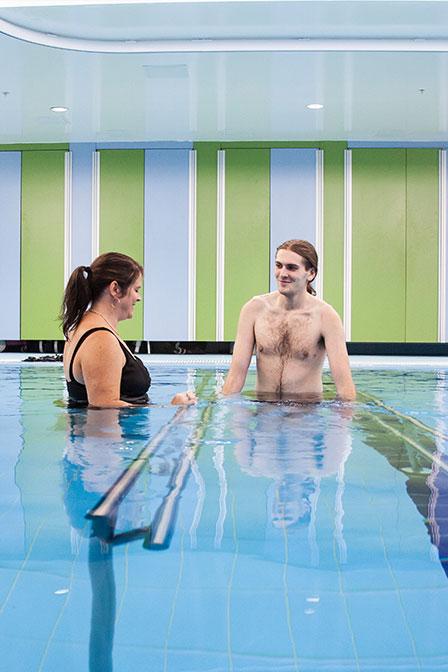 QEII PATIENT STORY
Matthew Upham
"Even if things aren't better now, that's not to say they won't get better in the future. If you stay positive, you are going to help your body heal."
Health care is changing
Why We Need You
The QEII Foundation contributes to life-changing moments experienced every day by patients and their loved ones at the QEII.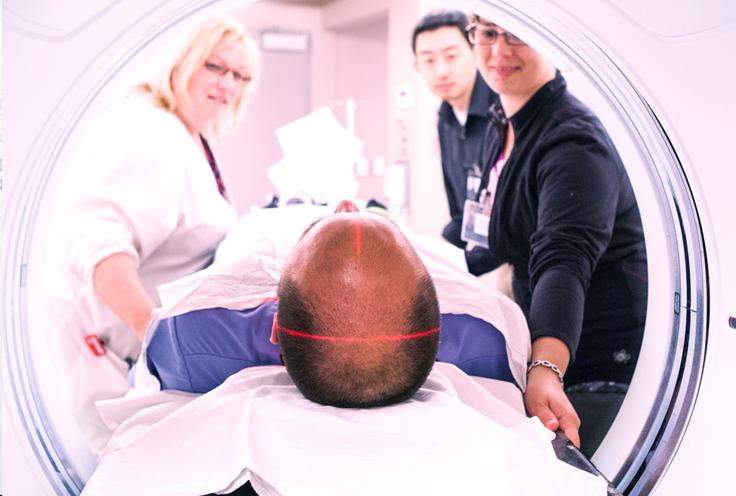 Health care is changing and we need the support of our generous community.