Ortho Robot
The next level of excellence in joint replacement surgery.
National Philanthropy Day
we're celebrating the incredible impact that you are making in our community!
Today, in honour of National Philanthropy, we're celebrating the incredible impact that generous supporters, like you, are making in our community! In 2020-2021, our generous donor community raised $9–million net to advance care at the QEII. Read the full story>
Pictured: Sharon Needham and Tom O'Handley share their stories of how small acts of kindness make up a large movement that can truly change lives.
Where we are focused
Our Current Priorities
Learn more about the care areas in which you can make an impact at the QEII.
Our impact
Ride for Cancer
Over $5.6 million net raised to transform cancer care, here at home.
Our Ride community rose to an epic challenge in 2021 – raising over $1.75-million net. Funds raised will transform cancer care for Atlantic Canadians and help ensure our cancer centre has the best treatment options available, here at home.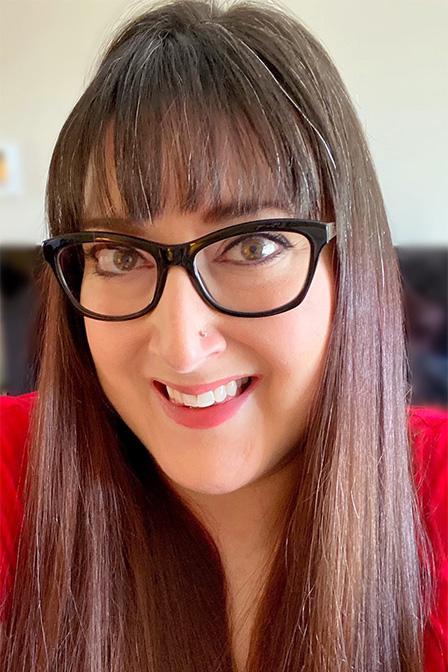 CLINICAL SOCIAL WORKER PSYCHOSOCIAL ONCOLOGY SERVICE, QEII CANCER CARE
A word from Alyson Currie
The truth is that sometimes patients are more concerned about the financial burden of being sick than they are about their illness. Our community has the power to help these individuals focus on what matters most: their health. Generosity from the community will enable the immediate purchase of gift cards for fuel, groceries and personal care for patients."
Health care is changing
Why We Need You
The QEII Foundation contributes to life-changing moments experienced every day by patients and their loved ones at the QEII.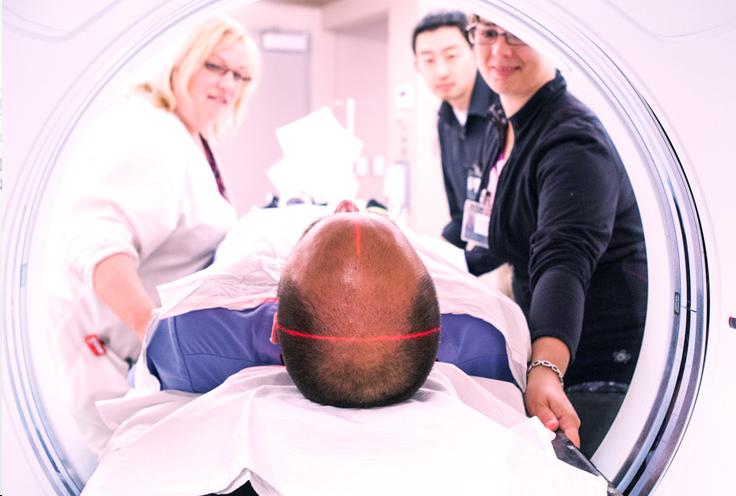 Health care is changing and we need the support of our generous community.