WE ARE RAISING
$100 MILLION
FOR HEALTH CARE AT THE QEII
A new, donor-funded hybrid operating room supports world-class care in a cardiac emergency. This innovative space marries the best of surgery and diagnostics.
Your journey is unique – and QEII cancer care reflects that. New genetic sequencing technology helps experts assess the right treatment for you, at the right time.
When it's your loved one in hospital, you want to know they're treated by experts with the latest technology. That's why our donors push for innovation in our operating rooms.
SHINING A LIGHT ON good news
Latest News
Stay up to date on all things QEII Foundation.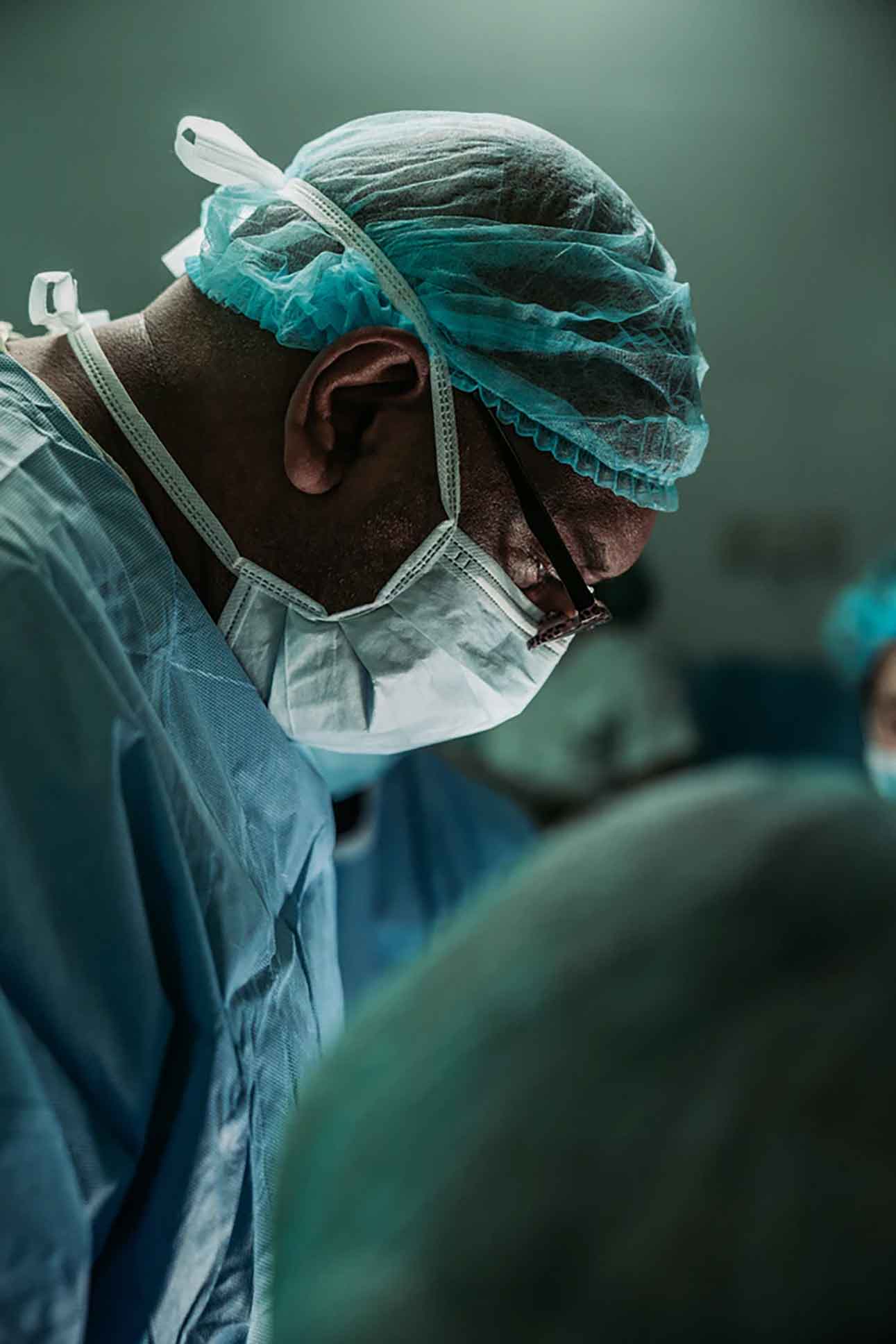 Late last year, I began freelancing as a custom content writer for SaltWire Network. One of my first assignments in early 2022 was to write an article to publicly launch...
Since 2005, QEII Foundation Comfort & Care grants from donors, like you, have been making a direct and immediate impact for patients, funding items that typically wouldn't be covered by...
Care for Canada's veterans has always held a special place in Beryl Claus' heart. Her late husband, Hugh, and three of her brothers were all veterans. Her brothers, James and...