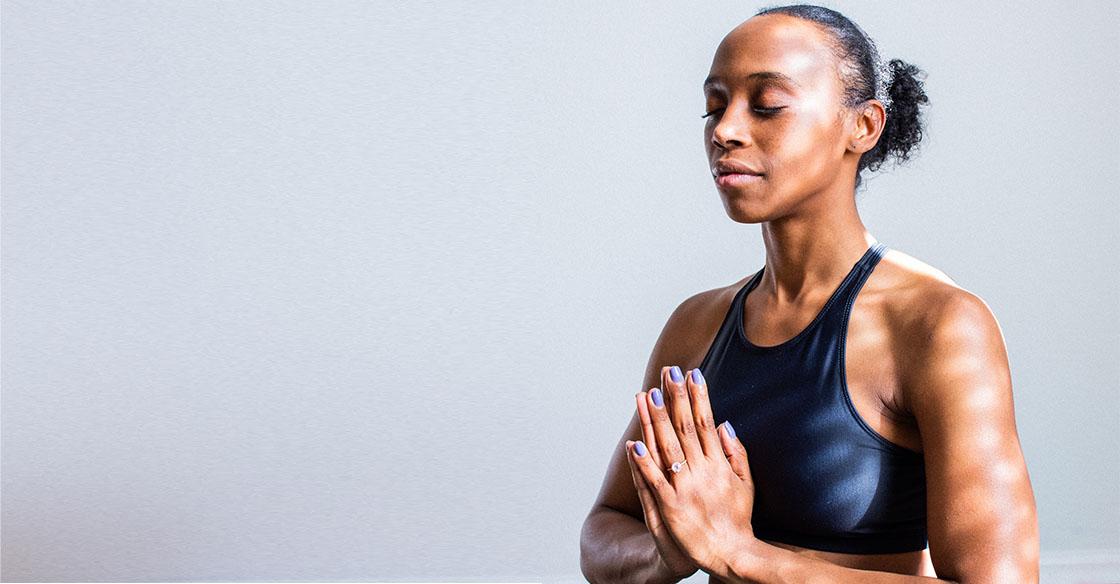 The QEII Foundation is proud to announce that an online mental health tool is now available to all Nova Scotians – thanks to a generous $100,000 donation by RBC Foundation.
On April 2, NSHA Mental Health and Addictions launched TAO (Therapy Assistance Online) Self-Help; a free and private online resource offering educational modules, practice tools and videos for those experiencing mental health or substance use challenges.
This self-guided, interactive program provides 24/7 access to effective online resources with a focus on:
stress management;
mindfulness skills;
problem-solving;
strategies to avoid dwelling on your concerns;
and developing more helpful thinking patterns.
The online tool is the first step in a much larger provincial strategy with NSHA Mental Health and Addictions Program, with plans to introduce e-Mental health options throughout the province. The transformative initiative will be funded, in part, by the QEII Foundation and our incredible donor community.
Supporting our mental wellness is especially important during the COVID-19 pandemic, which means that now more than ever, the need for virtual care options is paramount.
As the first donor to the QEII Foundation's e-Mental health priority, the RBC Foundation's $100,000 gift ignited the early launch of TAO Self-Help within our province. Their visionary support has directly enabled the immediate introduction of this vital tool – helping to provide mental health resources during a critical time.
"Mental Health and Addictions is committed to ensuring that our communities are receiving the care and support they need during this time of unprecedented change," says Sam Hodder, Senior Director, NSHA Mental Health and Addictions Program. "We are thankful for this partnership with the QEII Foundation and RBC Foundation that enables us to offer this online mental wellness tool for our patients, families, staff, clinicians, and physicians."
The added stress and pressures of COVID-19 has spiked demand for mental health supports across the country. Innovative solutions – like TAO Self-Help – are easy to use, effective, and accessible from the comfort and safety of individuals' own homes.
"Technology-based programs like TAO help bridge the gap between supply and demand of mental well-being care services in Nova Scotia, especially for young people and for our rural communities," says Chris Ronald, Regional President, RBC, Atlantic Canada.  "And while providing access for mental health services is always important, the need has never been greater than it is today as we deal with the repercussions of COVID-19."
According to Sam Hodder, donors like RBC Foundation have helped to "create a bright spot at a time when people are experiencing significant uncertainty and change in every area of their lives."
On behalf of all us, thank you RBC Foundation for leading the charge with your inspiring generosity.
Your support will help many Nova Scotians access these online resources when and where they need it.

To learn more about TAO or to sign up, click here.
You might also be interested in...