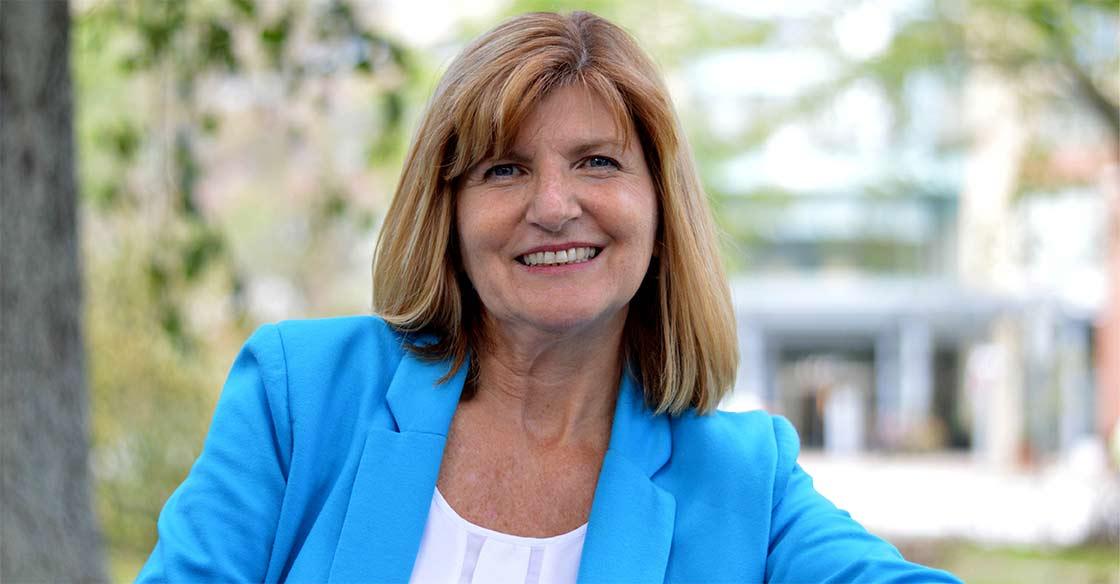 In the January issue of our newsletter, we wrote an article titled, 'A vision for 2020 and beyond'. I'm sure you would agree, we certainly didn't see this one coming.

The year 2020 will likely go down in history as one of the most challenging and bizarre in our lifetime. Although we are constantly surrounded by the negative aspects of COVID-19 and other tragic events, it's important to acknowledge some of the positive outcomes. We are learning to appreciate all that we take for granted: bluer skies, spending time with family and friends, connecting with people and, of course, the importance of exceptional health care when it matters most.

Supporters, like you, are what help make the QEII Health Sciences Centre exceptional. Throughout these challenging times, our community continues to band together – rallying behind the healthcare teams who care for us before, during and after a global pandemic.
COVID-19 has changed many things, but the generosity and passion of our supporters is an ever-constant. And we've witnessed many inspirational moments since COVID-19 first arrived to our region.

A gift in a will from a longtime donor helped enable the immediate purchase of 1,000 pulse oximeters during the peak of the pandemic. These devices allow COVID-19 patients to self-monitor their blood and oxygen levels safely from home, meaning they can be discharged from hospital faster and build additional capacity for QEII healthcare teams.

Despite never hearing the term 'COVID-19' or knowing the devastating effects it would have upon our region and the world, this individual's incredible generosity and legacy have had a profound impact of the lives of patients and families impacted by the virus.

It's these moments and more that remind us of the important work we do and the individuals who make it all possible – even in the face of a pandemic.

As part of our roles, our Gift Planning team makes every effort to communicate with you face-to-face. While this 'new normal' means we miss our time and visits with you, we're always here and ready to connect – virtually and by phone. If you're looking to learn more about our supporters' impact during COVID-19, our current priorities, resources for future planning or simply want to chat, we'd love to hear from you.

Our vision goes well beyond 2020 and it's going to be incredible. We can't wait to tell you all about it!
Until we meet again,
–Your Gift Planning Team.