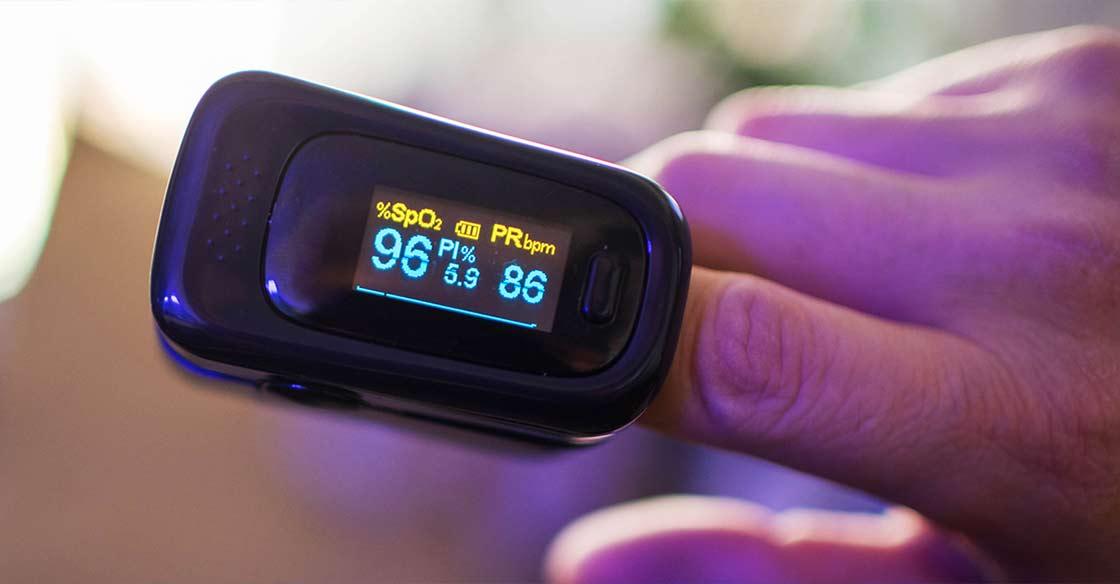 When COVID-19 first struck Nova Scotia, the QEII Foundation began working with healthcare teams to identify frontline needs where our supporters could make a meaningful impact.

As daily cases and those hospitalized for the virus began to climb, our donors played an integral role in combatting the spread of the virus and supporting those affected by it.

Hilda Hoegg – a longtime QEII Foundation supporter whose generosity touched many care areas – was one of them.
Hilda had a vision for health care and chose to arrange a gift in her will, prior to her passing.

Her decision happened long-before our world seemingly shifted. Before temporary closures of businesses, parks and more due to a novel virus – and before directional arrows and plexiglass shields were the norm during our trips to the grocery store.
As part of Hilda's legacy, she helped purchase 1,000 pulse oximeters during the peak of the pandemic. These important devices allow COVID-19 patients to self-monitor their heart rate and the percentage of oxygen in their blood safely from home.

"Hilda's visionary generosity helped COVID-19 patients be discharged from the QEII faster," says Geoff Graham, senior director of Gift Planning at the QEII Foundation. "This enabled self-care and recovery from the comfort of home and built additional capacity for healthcare teams and those patients who experienced the most severe symptoms of COVID-19."
Despite never hearing the term 'COVID-19' or knowing the devastating effects it would have upon our region and the world, Hilda touched the lives of patients and families impacted by the virus.

"We are so inspired by Hilda's generosity," says Geoff. "Hilda's gift will continue to be a critical component in our province's frontline pandemic response and support patients and healthcare teams during these times of social distancing and beyond."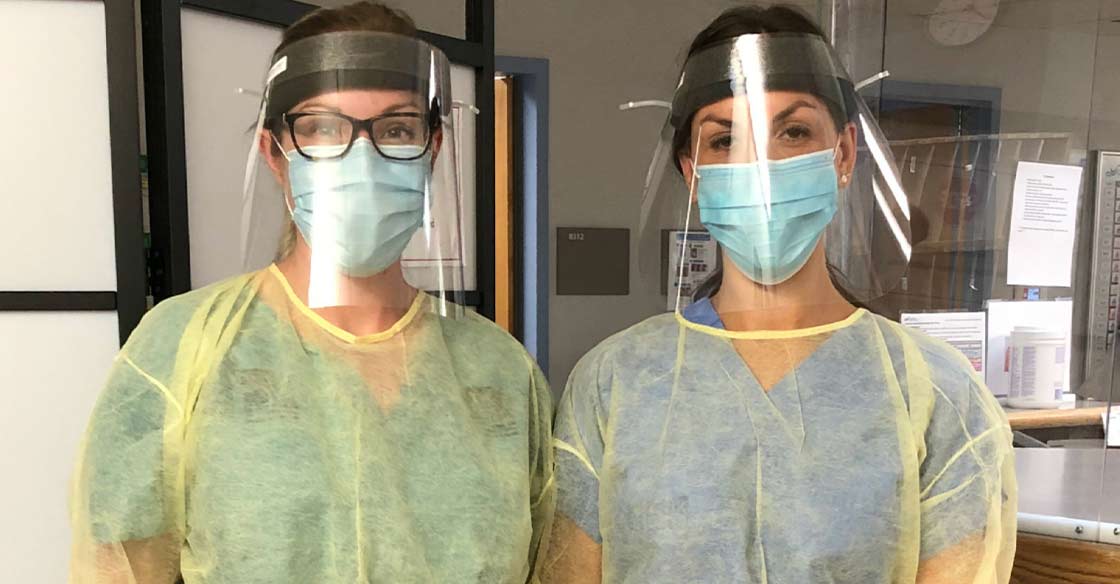 About a gift in your will
A gift in your will helps establish how you'd like to be remembered and impacts a cause that is deeply meaningful to you.

What's your vision for healthcare? Whether you or a loved one have been touched by the QEII directly or you wish to transform healthcare for those that follow, every gift in a will makes a difference.
In addition to caring for your loved ones or sharing your final wishes, your will can also support an area of care or research – like cancer, heart health and more – that you're passionate about. A gift in your will allows you to cement your mark in the future, through research that extends lives and cures disease or equipment, technology and advancements that can help change healthcare forever.

If you're considering a gift in your will to the QEII Foundation, our team would be honoured to help fulfil your legacy.