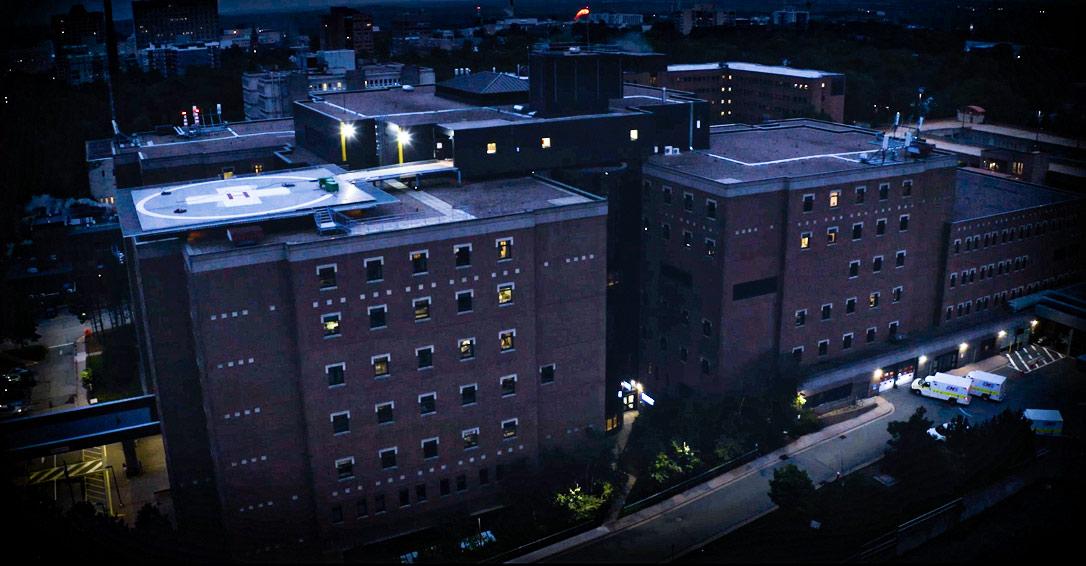 On Thursday, January 27, the QEII Foundation shared an ambitious goal with our community — a campaign to raise $100 million to transform health care through the QEII Health Sciences Centre.
Media took notice. Check out the stories below for a taste of the campaign. 
The We Are campaign aligns with the provincial government's multi-billion commitment to health care through the QEII New Generation project.
CityNews 95.7:
President and CEO Susan Mullin shares the launch of a campaign that could help hospital wait times and recruitment efforts over the next five years. The story comes in roughly four minutes in.

Listen to the interview

CBC News:
QEII Foundation's $100M campaign takes aim at wait times, recruitment

Read More

Global News:

CTV News Atlantic: