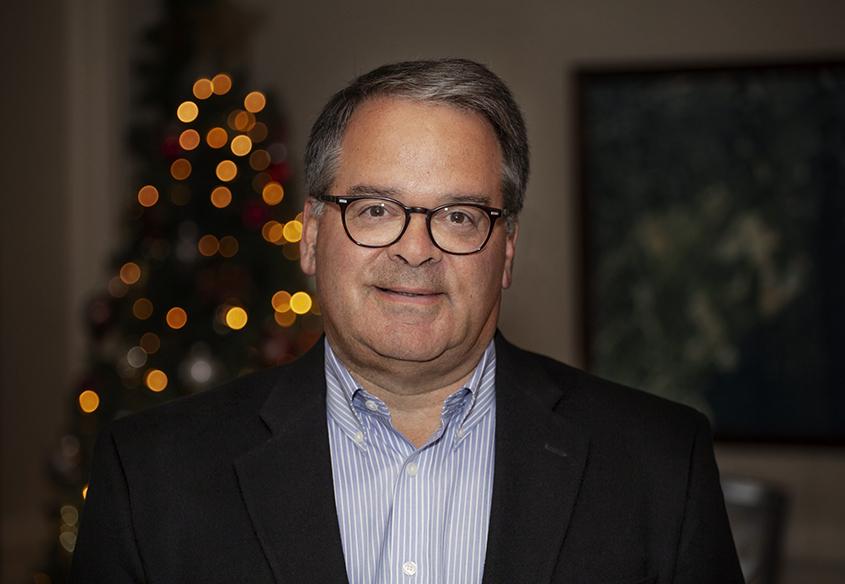 The QEII Foundation is proud to announce that our community has risen to the challenge to raise over $100,000, matching the Conter family's generous donation to make an incredible $200,000 impact, to help fund Atlantic Canada's first surgical robotics system.
"Thank you to every donor for showing why robotics is so important," says Dr. Howard Conter. "As a family who has been touched by cancer, we really appreciate this support. As a donor to surgical robotics, you are bringing world-class technology to the QEII - and it needs to be there."
The Conter family is honoured that the community has joined them and risen to the challenge, but Dr. Conter says that we still need to push beyond his family's match.
"We're not done yet and every cent still counts. Let's continue to build momentum and finish this campaign." 
"Whether your donation is included in this match or not - your donation matters and is greatly appreciated."
Dr. Conter has now referred two patients for robotic surgery with successful outcomes. He is proud to know that they will have the most effective and innovative treatment options available when they get to the QEII.
"This is the first step to building a centre of excellence - you bring the best equipment, which attracts the best health care providers, and the cycle continues. Without technology like surgical robotics, we won't make any innovations and we will remain status quo," he says.
Dr. Conter is a strong believer that philanthropy can be the solution to some of our biggest health care challenges. "If you want to see things improve, you have to step forward and be part of the solution. Instead of talking about the problems, let's together be part of the solution".
The QEII Foundation is funding the entire surgical robotics project, which includes raising the remaining $2.5 million of an $8.1 million goal.
To make a gift to surgical robotics at the QEII, visit QE2Robotics.ca. Make your gift before December 31 to receive your 2019 tax receipt.
You might be interested in...