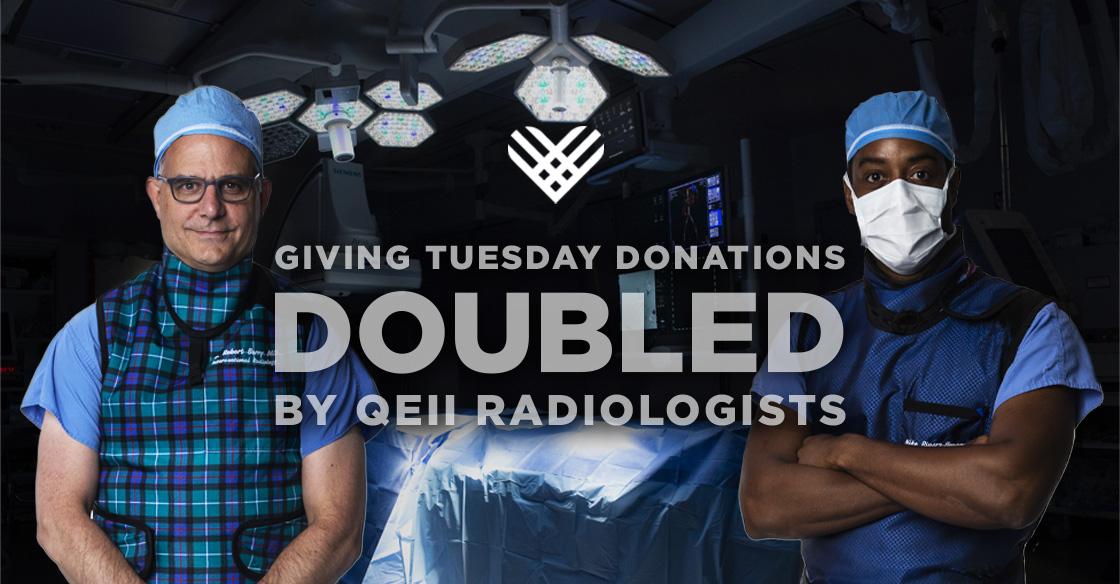 Today is Giving Tuesday! A day dedicated to giving back. After the hustle and bustle of Black Friday and Cyber Monday, Giving Tuesday kicks off the season of giving and encourages charities, companies and individuals to join together and rally for meaningful causes. Our community has the opportunity to band together and support causes that make a positive impact. 
This Giving Tuesday, our community has the opportunity to come together to make a difference for patients, like Jennifer Chiasson, who are incredibly grateful for the care they have received at the QEII Health Sciences Centre.
INTERVENTIONAL RADIOLOGY PATIENT STORY
Meet a grateful patient.
"Whether it's cancer patients, patients with dangerous bleeding or people with life threatening blood clots like me - the interventional radiology team is here for every patient at the QEII. This holiday season, please consider supporting the QEII's new IR suites and the phenomenal team that works within them."
- Jennifer Chaisson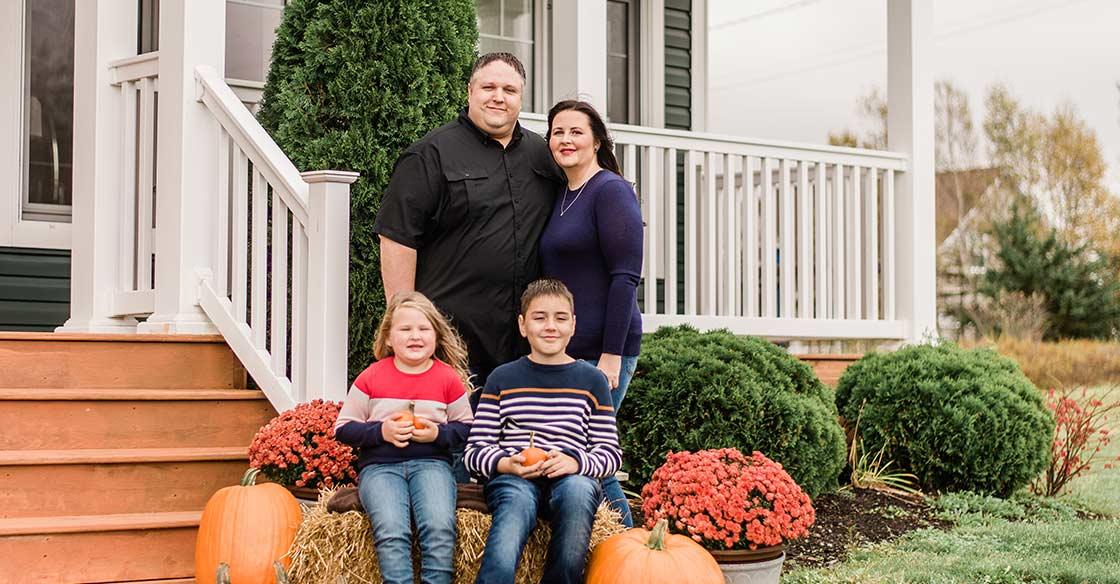 double your impact
Your gift, doubled, by QEII radiologists.
Thanks to the generosity of the radiologists within the Department of Diagnostic Imaging at the QEII, we have an opportunity to bring two new interventional radiology suites to the QEII. This will increase capacity, give teams the right equipment for lifesaving procedures and allow them to deliver exceptional patient care, sooner. 

The team of radiologists within the QEII's Department of Diagnostic Imaging are so confident in the impact that you can have for QEII patients that they have decided to match all gifts to the interventional radiology suites up to $200,000, until December 31, 2020.
"This holiday season, please join us and choose to support your health, the health of your loved ones, and the healthcare providers on the frontlines who fight for you, every day.
Your gift today will ensure that lifesaving care is ready and available to get you, your family and friends back on their feet, together, sooner."
- Dr. Rob Berry, Halifax, NS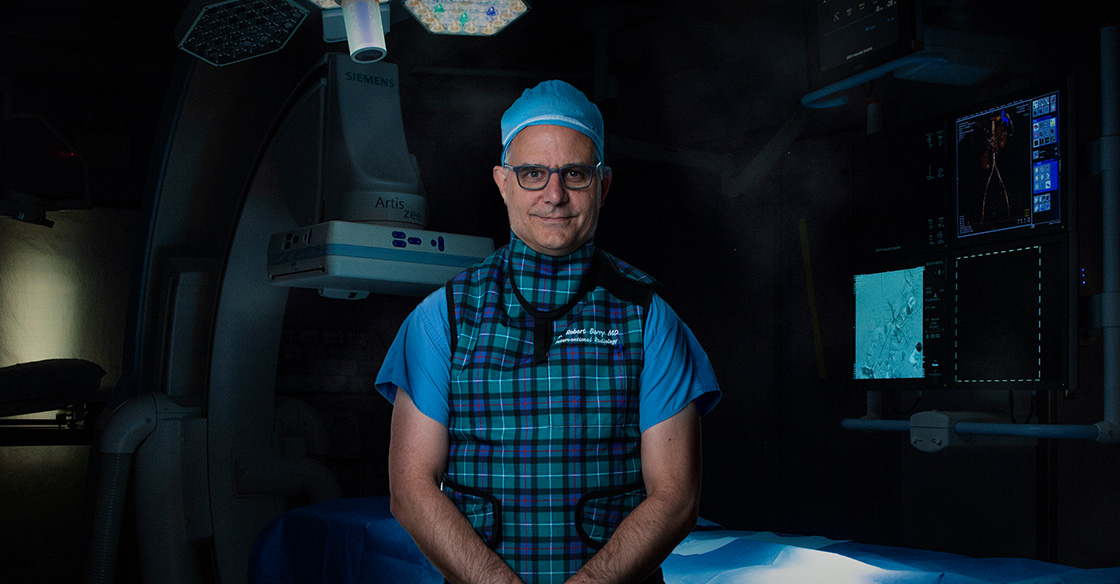 Support lifesaving care at the QEII and join the Giving Tuesday movement today.