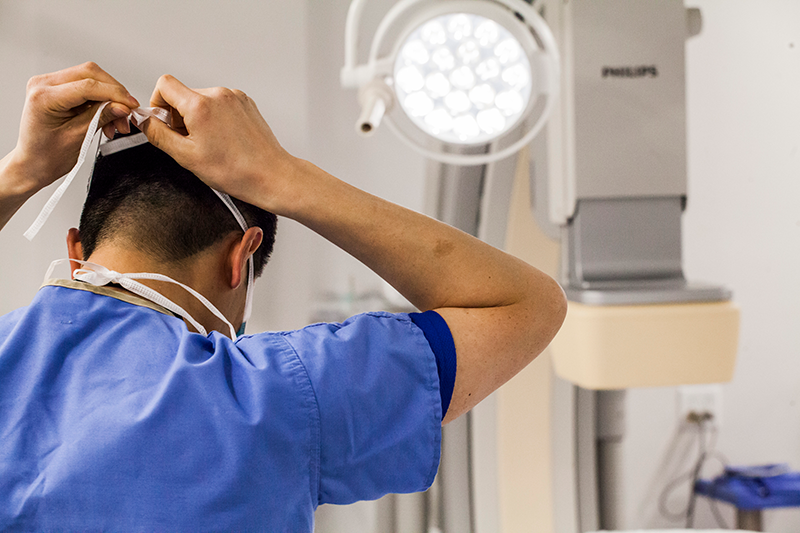 It is an unusual time to be a surgeon. When COVID-19 halted non-urgent procedures, our team's surgical unit was converted into one of the QEII's first COVID-19 units to treat patients affected by the virus. Our unit quickly became a lifeline for those experiencing the most serious effects of COVID-19. 
Our days look a little different too. When we are not performing time-sensitive surgeries and cases, we connect with many of our patients virtually – helping to limit the spread of COVID-19 within our health centre and communities throughout the province.
This virtual connection helps us improve access to care and closes service gaps that may exist due to in-person program reductions.
As certain day surgeries and outpatient clinics begin to be reintroduced at the QEII, it is vital that our healthcare teams are prepared to support patients as the situation and future needs evolve.
Whether it is protecting patients and staff from exposure as much as possible or having the right technology and items in place to deliver exceptional care, donors like you continue to step up for Nova Scotian families.
We are inspired by our colleagues who are at the heart of our province's pandemic response and the community who has truly rallied behind the QEII COVID-19 Response Fund. 
We see the impact of that fund firsthand. Items that allow patients to be discharged from hospital and safely self-monitored to recover at home – like pulse oximeters, heart and blood pressure monitors, nebulizer kits for respiratory treatments, and more – are helping patients be discharged and return home faster. 
Access to virtual care technology allows our teams to stay connected with each other and our patients for "virtual" follow-ups and check-ins. These are just some of the reasons why our team is proud to support this fund and match your donations. 
Visit QE2Covid19Response.ca to stay up to date on ways this fund will support Nova Scotians - today and as frontline needs develop.
Join us today and have your donation doubled by our QEII orthopaedic surgeons, up to $25,000.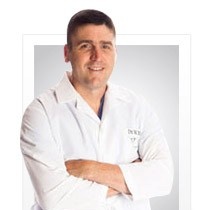 Dr. Bill Oxner, Division Chief, Orthopedic Surgery
QEII Health Sciences Centre