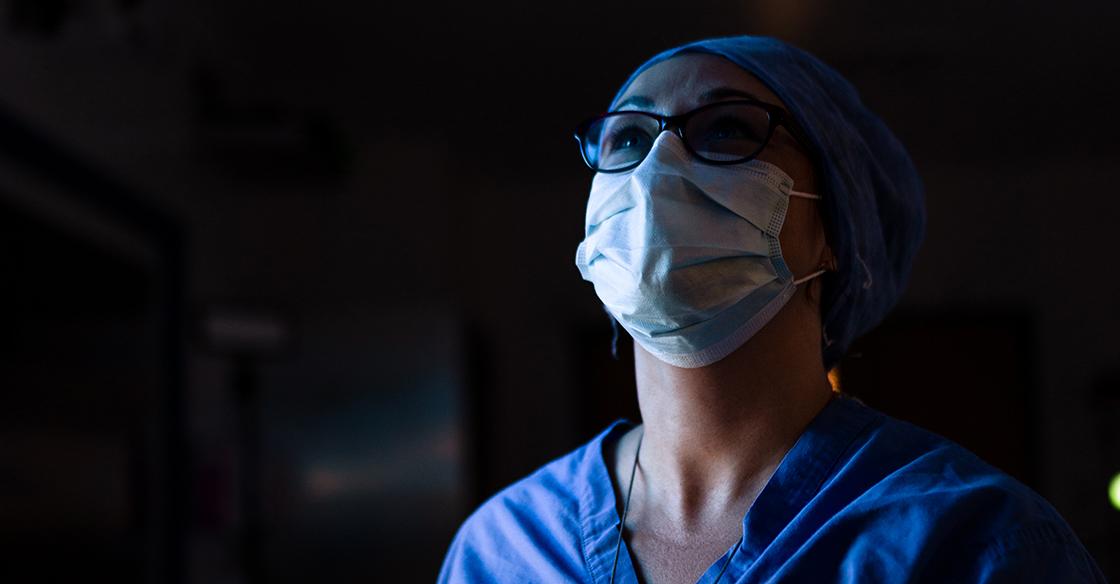 One short year ago, the QEII Foundation publicly launched our We Are campaign to elevate health care at the QEII Health Sciences Centre. With our sights set on a $100-million goal, we wrapped our arms around transformative projects that could have an immediate impact on lives.
Reducing wait times. Increasing access to care. Introducing new technology. Offering more personalized treatments. Finding ways to innovate. These were just a few of the bars we set as indicators of success.
Our QEII Foundation supporters heard our rallying cry, believed in our vision, and joined the We Are campaign, joining forces to form a community who are changing and saving lives. We thank you for your support and for making health care your priority.
Together, we have raised more than $57 million to date towards the We Are campaign. An extraordinary feat that is already having a big impact on daily care for patients and families at the QEII. The We Are campaign was born out of a once-in-a generation opportunity when the government made a commitment to redevelop the QEII.
The new QEII will have an increased number of beds and operating rooms, a new emergency department, and floors upon floors of new space for cancer and ambulatory care. The QEII will also continue to expand its reach into the community to offer its services, increasing access to care.
 It's not every day that a province builds a new hospital, and we are making the most of this monumental occasion to ensure the next generation of the QEII is the best it can be. Because when philanthropy gets involved, anything is possible. We are delivering on our promise and our vision to transform care.
We extend our deepest thanks to all of those who have supported us so far. We look forward to continuing to work with our donor community to make big changes for health care. Will you join us as we boldly take the next step?
---
Thanks to the support of our incredible community of QEII Foundation donors, our We Are campaign has funded 14 life-changing priorities so far, from surgical robotics to e-mental health priorities, and beyond. Click here to explore the incredible impact.