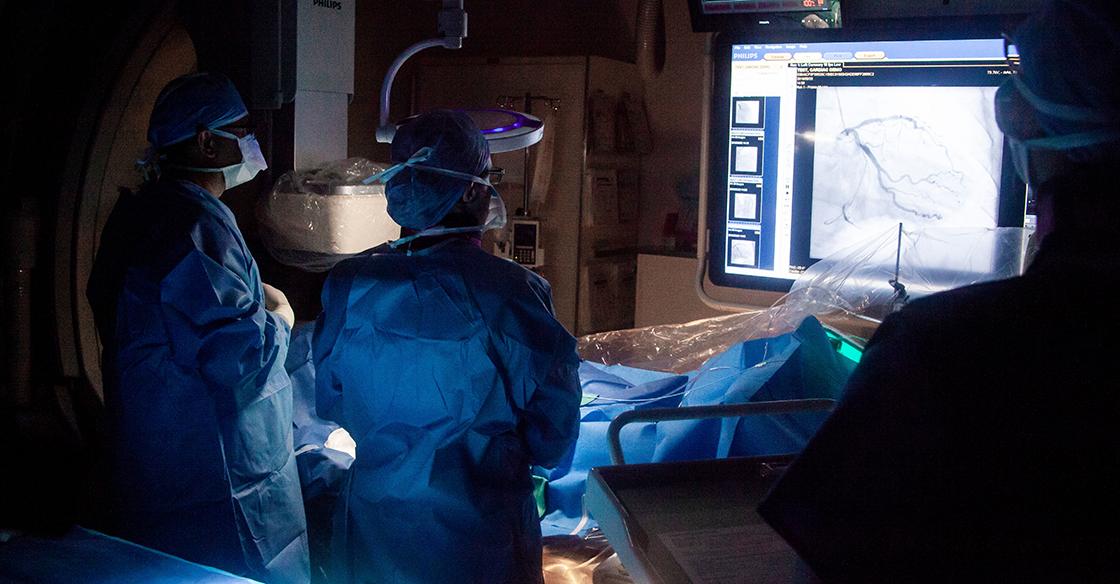 Since 2005, QEII Foundation Comfort & Care grants from donors, like you, have been making a direct and immediate impact for patients, funding items that typically wouldn't be covered by hospital operating budgets.
In this Q&A, Michelle Morrison, Health Services Manager for the QEII 6.4 Coronary Care Unit and 6.1 IMCU shines a light on how little items make a big difference for QEII cardiac patients – and their families.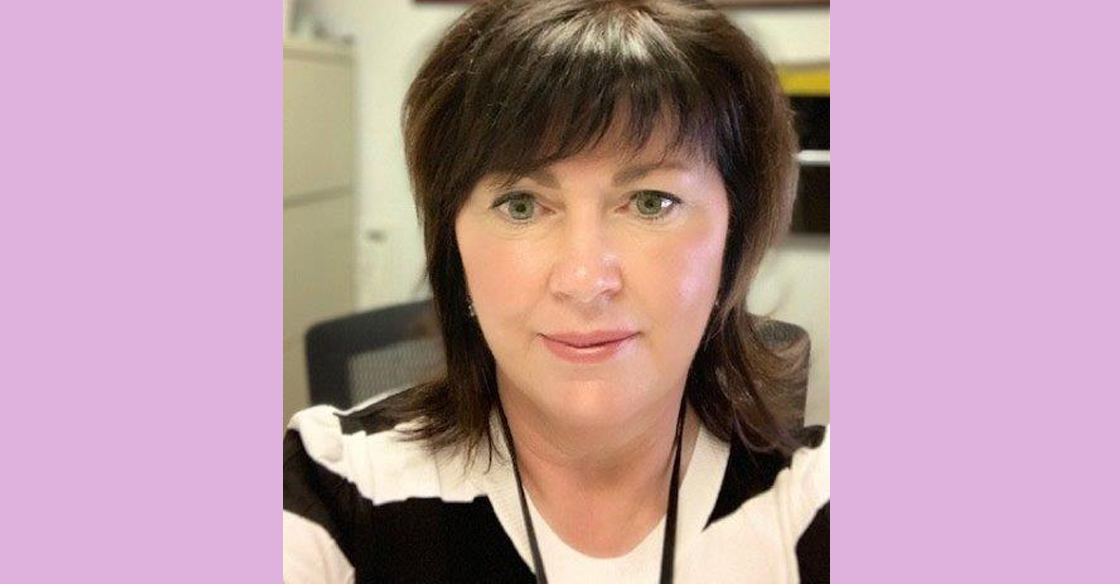 Q&A: How are Comfort & Care grants making a difference in the QEII's Coronary Care Unit? 
Q: What kind of patients does the Coronary Care Unit (CCU) treat? 
A: A lot of our patients arrive urgently, via LifeFlight or EHS ground transportation. They are often medically unstable, typically with heart attack or other cardiac event. They are sent to our CCU for assessment and evaluation. Often, CCU patients proceed to one of our Cardiac Cath Labs for a life-changing procedure, then return to CCU for initial care needs. 
Q: What is the medical team environment like in the CCU? 
A: We have very experienced registered nurses working in this critical care area, and a complement of allied healthcare providers supporting this care. We rely heavily on this multidisciplinary team to help us provide care and navigate the continuum of care for our patients. 
Q: What items has the CCU received through Comfort & Care grants?
A: Last year, we applied for furniture for our CCU family room. Having a separate room in close proximity to the CCU is very beneficial for immediate family members, where the patients are often so unstable. Through the grant, we've ordered club chairs with little side tables and an ottoman to make a comfortable environment for a patient's loved ones. 
Q: What is it like for families waiting in this CCU family room? 
A: Generally, one family is in there at a time. It's a space where a physician and team will meet with the family to share updates and next steps. Having this family room allows difficult conversations regarding a patient's care planning without interruptions. We get so much feedback saying that having that private space means a lot to the family.
Q: Have these donor-funded items made a difference for patients and their families? 
A: Items like comfortable furniture and side tables may seem small but they really do have a big impact during difficult moments. To a family who needs a comfortable, private space that's close to their loved one who may have just arrived by air ambulance – those family room items can make a significant difference in their comfort, experience and ability to navigate an incredibly stressful time. 
Q: Why should donors support Comfort & Care grants? 
A: From my perspective, these grants provide care teams with the resources to enhance patient and family comfort and fund items that otherwise wouldn't be available to our teams. In our case, having a calm and comfortable environment in a critical care area certainly helps to relieve stress and anxiety for both the patient and their family. It's exciting that the QEII Foundation is hoping to award more of these grants this June.