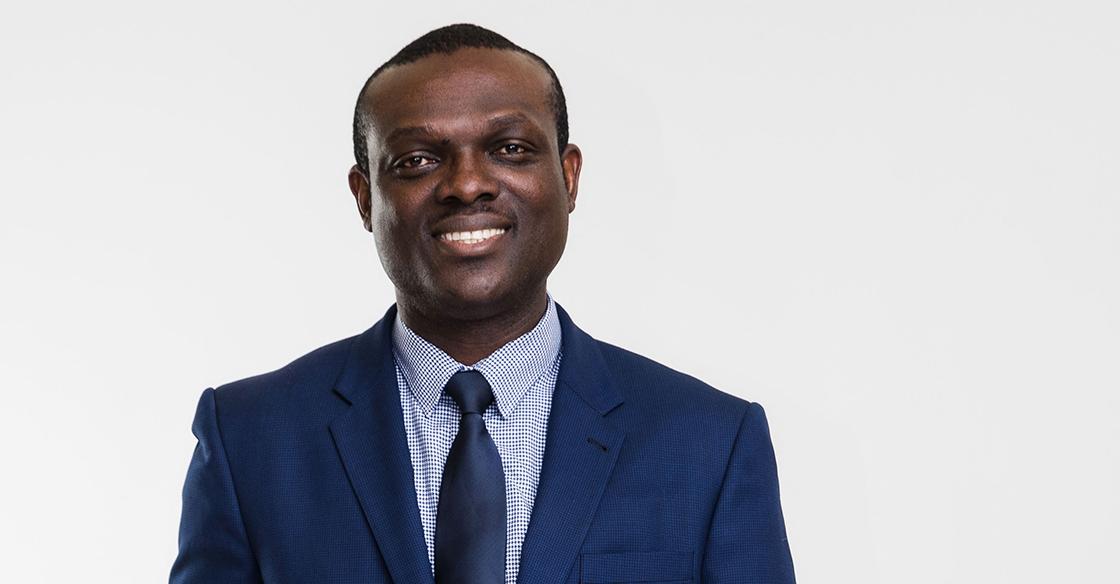 When it comes to mental health services, access to care is crucial. Advances in e-mental health services in Nova Scotia are making a difference, creating better access and reducing barriers.
In this Q&A, Dr. Vincent Agyapong, Central Zone chief of psychiatry at Nova Scotia Health and head of psychiatry at Dalhousie University, explains Text4Support – a new research study and program looking at the effectiveness of supportive texts to improve mental health outcomes. Text4Support will be used by Nova Scotians currently accessing mental health services or being discharged from formal mental health services. It is enhancing mental health services for Nova Scotians – one more tool they can access for care.
Q: What is Text4Support?
A: Text4Support is an e-mental health service designed for mental health and addictions patients aged 18+. It is an automated text messaging service that sends daily supportive text messages to patients. The messages are crafted by mental health clinicians and psychiatrists and are aimed at addressing the primary concern that patients have. So, for example, if you are dealing with depression, you receive daily supportive texts specific to depression. 
The texts are similar to the ones you'd receive from your mental health clinician if you were to go and see them day-to-day and receive cognitive behavioral therapy. The difference is the texts are being chopped into bits and pieces and delivered daily in small doses over several months. So rather than sitting down with a mental health clinician, a patient receives the same messages directly to their phone.
Q: Why is a research study needed? Why can't Text4Support be available to everyone right now?
A: The care we provide is impacted by the research we conduct. Similar studies have been done in Alberta and Dublin. The results show that daily text messages can help reduce stress, anxiety, depression and suicidal ideation.
As an example, patients with depression who received daily supportive texts for three months as part of their outpatient treatment had about 25 per cent greater reduction in their depressive symptoms compared to patients who did not receive daily texts. These are positive results, yet we still want to ensure we design the correct services for patient needs in our community.
Q: What are the benefits of e-mental health services like Text4Support?
A: Text4Support is one more mental health tool that we can offer people who need support. It's extremely accessible for the patient and is designed specifically for their needs.
For the healthcare system, it is an effective program with a relatively low cost. In the long term, I believe Text4Support can contribute to revolutionizing mental health care in our province. Along with other e-mental health resources, it will help reduce the number of admissions and the number of people coming to emergency departments because they have better access to support.
Q: Why should donors consider supporting Text4Support? 
A: There's no better investment than the one you make in other people, in particular, providing access to quality mental health services. By supporting Text4Support, you can have a tangible impact on people, and that's something to be proud of.  
---
With your support, more Nova Scotians will have access to the right mental health care tools that fit their needs. Learn more or donate today to help develop and shape Text4Support for Nova Scotians.