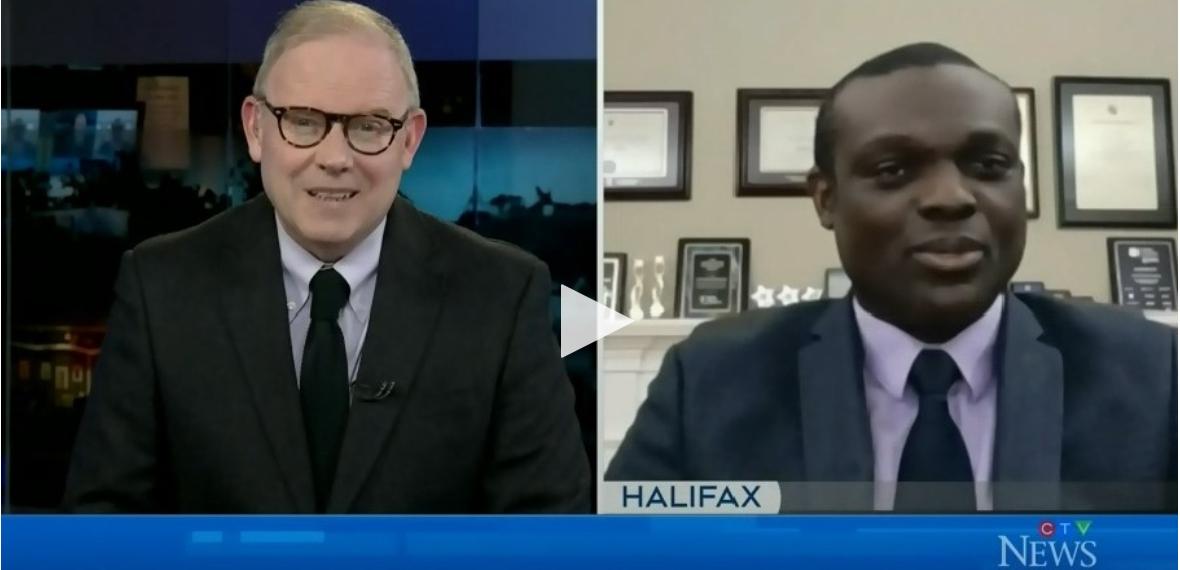 On Monday, February 6, CTV Atlantic's Todd Battis interviewed Dr. Vincent Agyapong about Text4Support, which offers daily supportive text messages to patients receiving treatment for mental health and addiction issues.

Watch the CTV News Atlantic clip now:
Through our We Are campaign, the QEII Foundation has committed to raising $100,000 to help fund the Text4Support tool and the accompanying three-year research study. Patients are already benefiting from the research study which began in fall 2022, and with donor support, will conclude in fall 2025. To learn more about Text4Support or to donate, visit here.