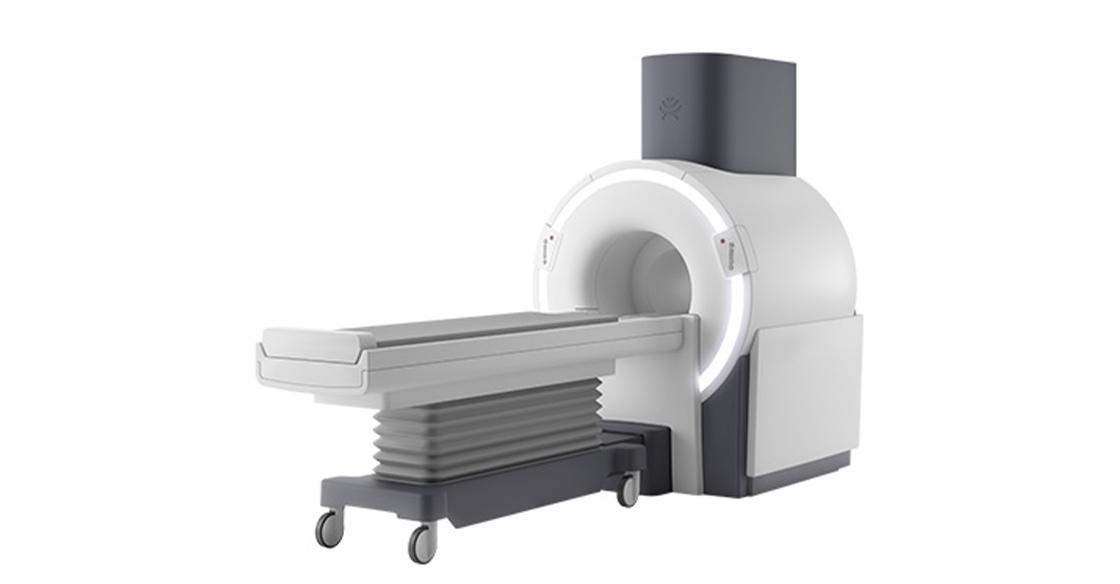 The QEII COVID-19 Response Fund is helping fund several crucial and world-leading research studies that will take place at the QEII Health Sciences Centre.
Dr. Steven Beyea, Research Scientist at the QEII, is one of the successful grant recipients and his research will be the world's first.
Dr. Beyea's study will use the QEII's new 0.5T MRI scanner to determine connections between the brain and COVID-19, specifically patients who have been hospitalized for the virus and require ventilation.
Watch this video from Nova Scotia Health to learn more about Dr. Beyea and his research at the QEII:
This precise brain imaging will also help identify consistent features in the brains of COVID-19 patients that can inform future treatments and why some patients recover while others need ongoing critical care.
"The more we learn about COVID, the more we learn that this is not just a disease of the lungs," says Dr. Beyea. "It's a disease that is affecting organs throughout the body."
While some healthcare providers across the world have made some observations while completing MRI's on COVID-19 patients, Dr. Beyea's study will be the first research study of its kind.
The research study has been approved by the Research Ethics Board and will begin immediately. While it is anticipated that the study will be fully published in March 2021, Dr. Beyea says that significant progress and discovery will be made with every patient scanned.
He says that despite signs of COVID-19 slowing down in our province, healthcare teams and researchers must remain vigilant for the future.
"It remains absolutely vital that we take everything we learn over the coming months, and use it to help doctors make the best evidence informed care decisions about our province's patients as we move forward."
Dr. Beyea says that he is invigorated and inspired by the support that "has so quickly come together from our entire community".
His research project, funded by QEII Foundation donors, is part of the Nova Scotia COVID-19 Health Research Coalition which was established to rapidly respond to urgent COVID-19 focused research right here in Nova Scotia.