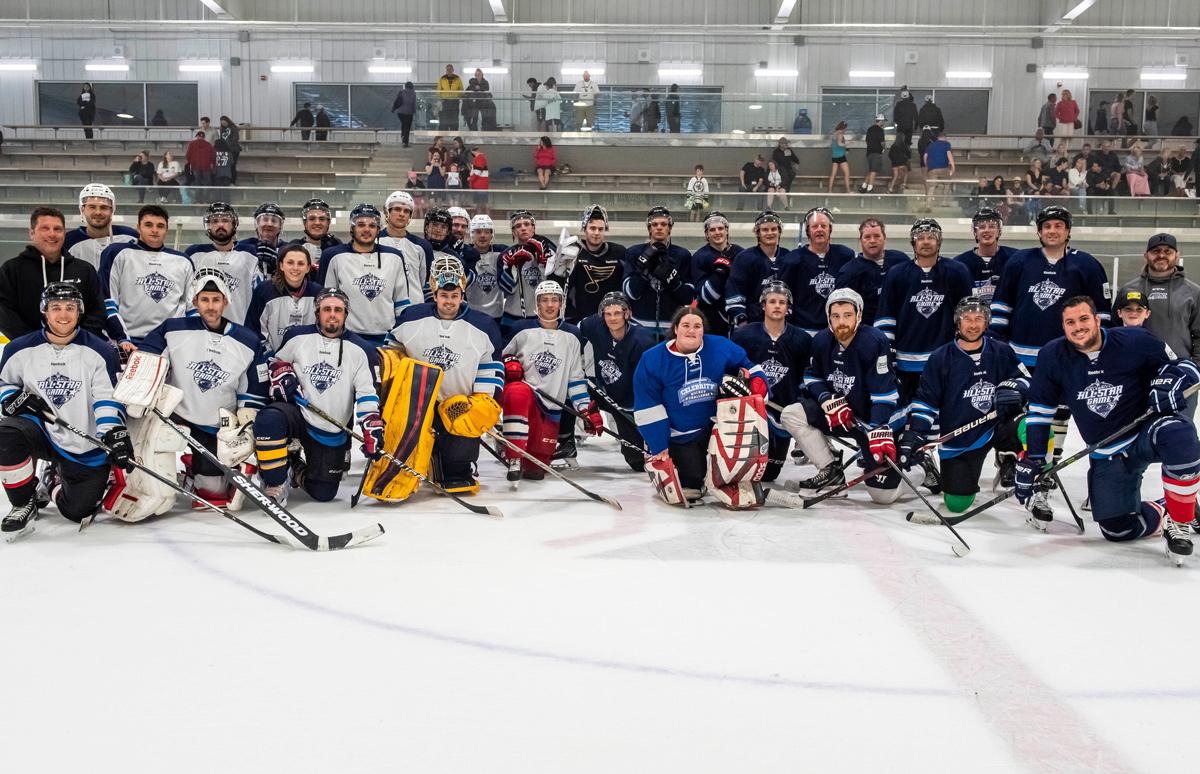 The 6th annual Jordan Boyd Celebrity Hockey Challenge (JBCHC) presented by CIBC took place at the Dartmouth 4-Pad on Saturday, July 27, 2019 in support of the QEII Foundation - in memory of Jordan Boyd, who lost his life to an undiagnosed heart condition at the age of 16 while attending a QMJHL training camp.
JBCHC was thrilled to welcome back NHL All-Star Drake Batherson, who was joined by Team Canada's World Junior Goaltender, Ben Scrivens, and a star studded roster of NHL and AHL players like Mackenzie Weegar, Matthew Highmore, Logan Shaw, and Liam O'Brien.
Over the last six years, the one-day tournament has raised over $866,000 net in support of prevention of sudden death from cardiac arrest through the QEII's Inherited Heart Disease Clinic. Nova Scotia has the second highest incidence of Arrhythmogenic Right Ventricle (ARVC) in Canada - the rare, inherited heart condition that took Jordan Boyd's life in 2013.
"The community helped build this event from day one. We want to celebrate with everyone who believed in our vision and has supported us in creating a lasting legacy for Jordan," says Greg Dobson, Jordan's brother and Chair of event.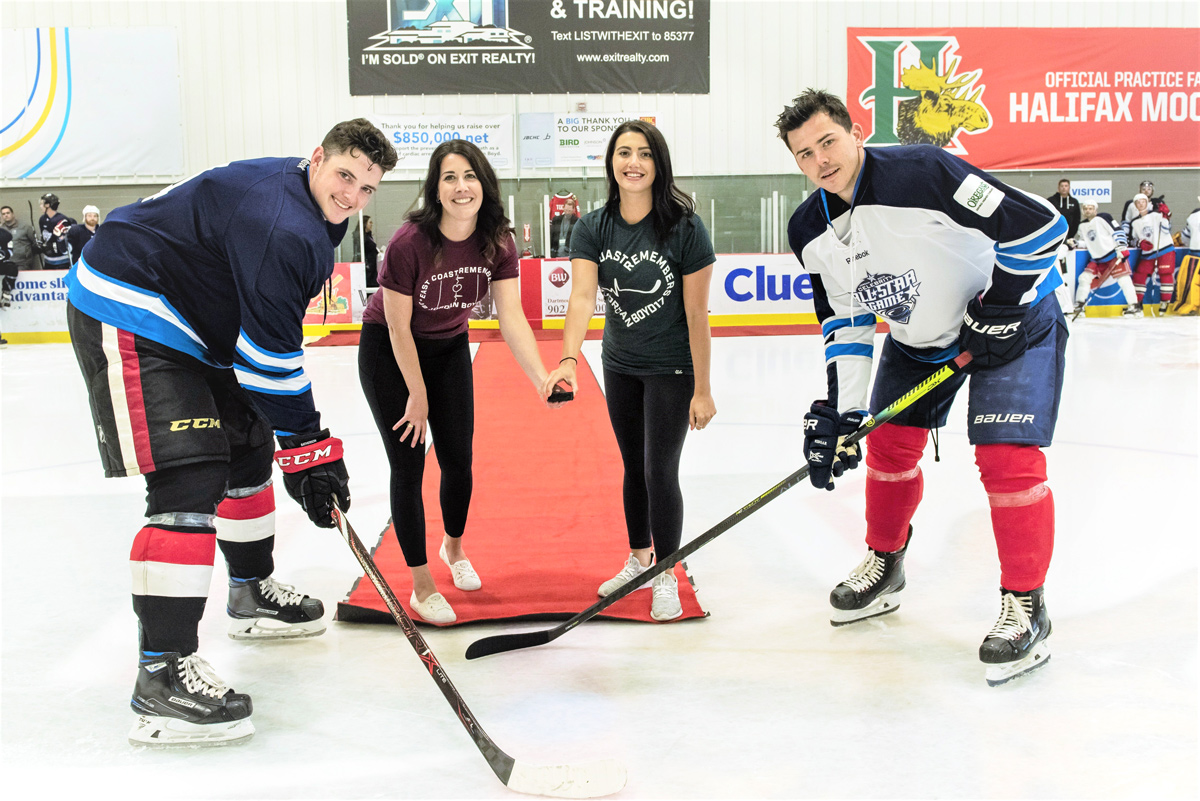 It was a friendly, fun-filled day of hockey complete with exciting finishes and even shoot-outs. As always, the day ended with the much anticipated Celebrity All-Star game and the Boyd's Cup but the real story is the continued impact the tournament is making.
Last year, the Boyd family, in partnership with Emergency Health Services (EHS) and its EHS AED Registry program – presented the Milford Recreation Association, a rural community centre, with an AED that was purchased with funds from the JBCHC.
Another portion of the tournament's proceeds helped bring the Mayo Clinic's Dr. Michael Ackerman, a cardiologist and world leader in genetic heart conditions, to the QEII Health Sciences Centre to work with and share cutting-edge expertise with QEII's Inherited Heart Disease Clinic Director, Dr. Martin Gardner and other local heart heath staff. Over the three-day period, Dr. Ackerman, Stephen Boyd (Jordan's father), and several others spoke at a public inherited heart condition conference at the Halifax Central Library.
For more information or to donate, please visit jbchc.ca.