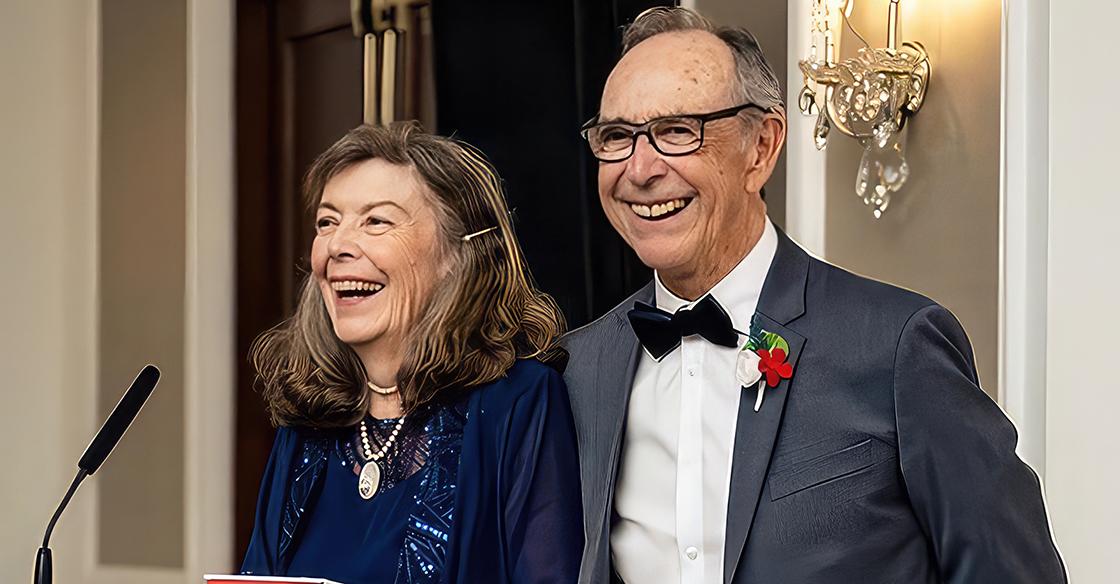 Giving a gift of securities – including stocks and mutual funds – can transform an asset into immediate impact on care at the QEII. For many donors, these gifts are an easy way to support a care area close to your heart and avoid capital gains tax. 
Last year, Gail and Siggy Heinze-Milne made a gift of stock to help ensure more cancer patients and survivors can benefit from the QEII's ACCESS program, which integrates exercise into the continuum of care.
ACCESS (Activating Cancer Communities through an Exercise Strategy for Survivors) is a free exercise program available to current QEII cancer patients and survivors. 
This donor and grant-funded program is designed to improve the health and wellbeing of individuals confronted with the disease through exercise, which current research shows is a vital, yet often neglected piece of the cancer treatment and care journey.
ACCESS provides a rounded, yet tailored approach for patients. An entire team of healthcare professionals create customized exercise plans both during and after cancer treatment. Continuing to provide a place of encouragement and support even after active treatments have ended is extremely important here in Atlantic Canada, where many cancer patients don't receive much ongoing care structure post-cancer treatment. 
For cancer patients, a regular social routine with people facing a similar situation also builds connections, boosting confidence and encouraging a network of support.
Gail and Siggy have seen the incredible benefits that exercise has during the cancer journey – inspiring them to step up to support the QEII's ACCESS program. 
"In the past 20 years, my husband, Siggy, has been treated for prostate and throat cancer. We saw firsthand how exercise helped him manage the side effects of treatment," says Gail.
Gail explains that during his first diagnosis, Siggy kept active with a daily five-kilometer jog throughout six weeks of radiation. Throughout his most recent diagnosis, he continued to exercise and ride his bike during chemotherapy whenever he could. 
"We and his oncologists are convinced that exercise made a difference in his ability to deal with the treatments and fight off the progression of this disease," says Gail.
"We're thrilled that our gift of stock for the ACCESS program will mean more people get to experience the benefits exercise can make in their cancer recoveries."