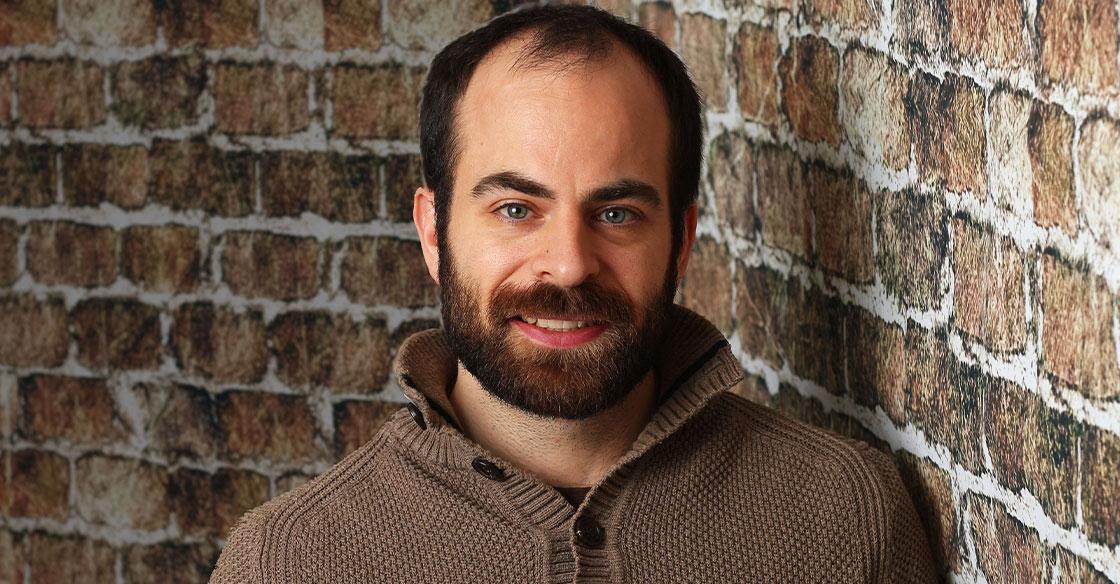 Donors like you are fueling family doctors to provide better care
Adults with complex health issues are taking more drugs, and with that comes more side effects. This becomes dangerous for older adults as risks of dizziness, falls and confusion increase as people age.
Dr. Mathew Grandy is leading a team of physicians, nurses, pharmacists, healthcare professionals and patients as they explore electronic medical records across family practices to uncover issues in care. This research is part of a broader network spanning five provinces.
Implementing the SPIDER method (Structured Process Informed by Data, Evidence and Research), the team has a goal to reduce and improve the medications patients are taking to support better health.
Through this vital work, Dr. Grandy and his team will help Atlantic Canadians meet their goals for quality of life.

Photo caption: Dr. Mathew Grandy, MD, CCFP

Photo credit: Dalhousie Family Medicine
Bio: Dr. Grandy is an assistant professor, researcher and family physician. He grew up in Fall River, Nova Scotia and graduated from Medicine at Dalhousie University in 2009. After completing his Family Medicine training in 2012, he began practicing in the Halifax area. His medical interests include technology in medicine, practice based-research networks, and care of the elderly.
Download PDF version