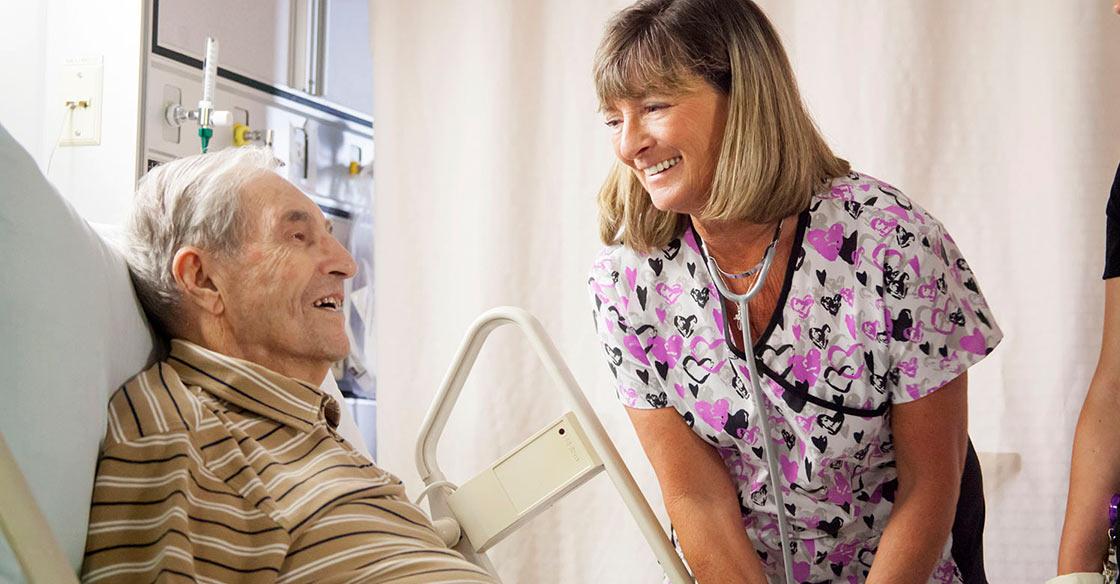 QEII Foundation donors are providing comfort and care to patients during some of their toughest moments at the QEII Health Sciences Centre.
During a patient's hospital stay, sometimes the little things have the biggest impact – like receiving a warm, comforting blanket after surgery.
After surgery, patients are subject to various forms of heat loss and may temporarily lose their ability to regulate their body temperature due to anesthesia. Research has shown that body temperature regulation is crucial to preventing surgical site infections.
QEII staff have also seen a reduction in reports of pain and reports of feeling more rested upon awakening from surgery when warm blankets can be offered as part of fundamental nursing care.
Aside from the physiological benefits that healthcare providers see from a warm blanket, patients are reassured by the feeling of warmth and comfort following a surgery that something as simple as a warm blanket can provide.
Over 2,400 orthopaedic surgery patients will receive a warm blanket each year and will have a more comfortable surgery experience - all due to the generosity of our donors.