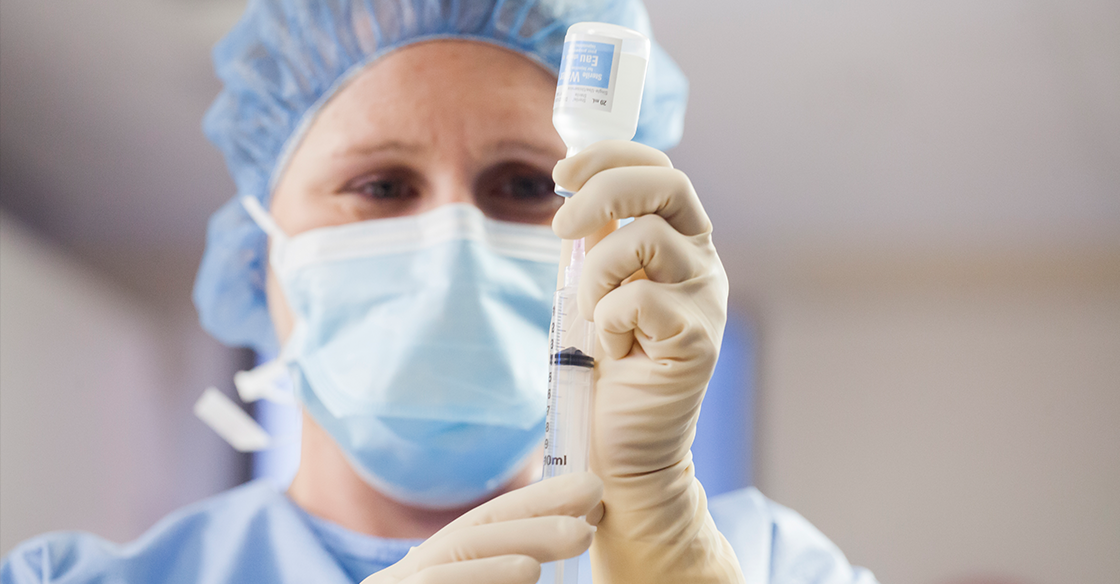 Through the generous support of donors, the QEII will be home to Atlantic Canada's first centralized research biobank, or tumour bank. The investment for the next three years will establish the lab and team that will drive new research forward – primarily in cancer care.
The QEII Research Biobank will enable the development and delivery of new cancer therapies and improve diagnostic tools for those facing a cancer diagnosis in our region.
A regional biorepository, the QEII Research Biobank will collect and store tumours, tissues, fluid samples and personal health information from voluntary participants to facilitate transformative research.
These high-quality biospecimens are accompanied by comprehensive clinical data, which can include the collection time, the tissue composition reflecting the type and stage of disease, as well as clinical information about the patient including age, sex, cancer risk factors, co-existing illnesses, initial treatment and response.
A cornerstone for research, the establishment of the QEII Research Biobank is paramount to moving cancer care forward by accelerating life-saving research and enabling Atlantic Canadian patients access to cutting-edge therapies they otherwise would not have access to.