A Pint of Robotics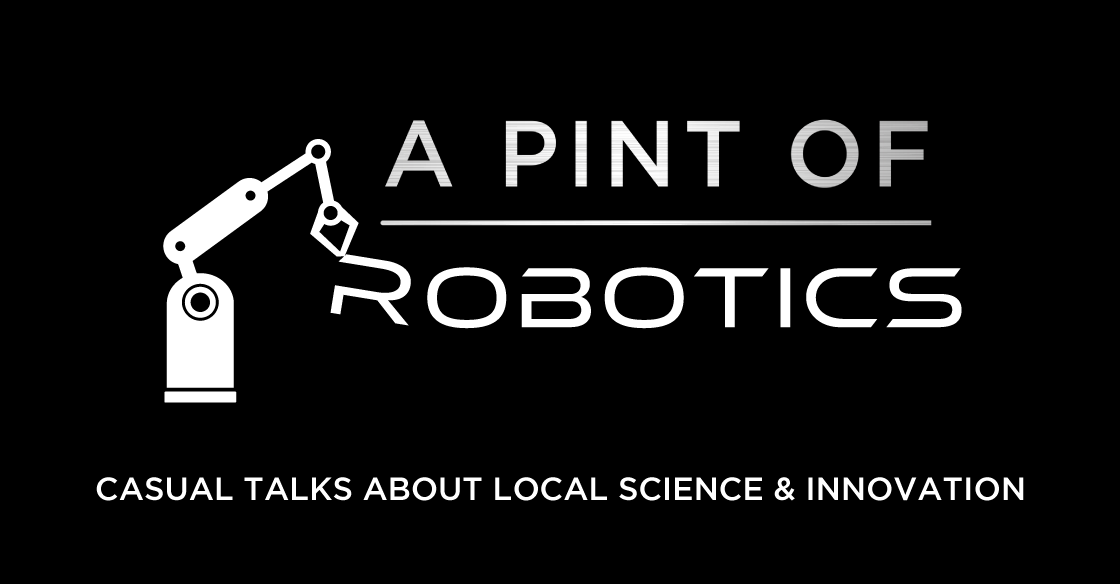 OCTOBER 5 | 12 | 19

Introducing A Pint of Robotics — a series of three talks hosted by Warren Connors, double surgical robotics patient and underwater robotics scientist.
From finding historical shipwrecks to saving lives, A Pint of Robotics aims to raise awareness on some of the innovative work taking place in our community and to raise awareness and support for the QEII Foundation's Robotics Program. Hear from engineers, doctors and scientists about some of the amazing applications of robotics.
 
October 5, 2021
Dr. Michael Dunbar | Orthopaedic Robotics, QEII
Advancing reliable, individualised orthopaedic surgery at the QEII through surgical robotics

David Shea | S. VP Engineering, Kraken Robotics
Maritime Robotics and Me: what it is, how it works, and why it matters

October 12, 2021
Dr. Mae Seto | Dalhousie University; Irving Shipbuilding Research Chair in Marine Engineering & Autonomous Systems 
Maritime robotics research at Dalhousie University

Edward Gregson | Intelligent Systems Lab, Dalhousie University
Fault-tolerant autonomy for space debris removal

Dr. Vincent Myers | Defence Research & Development Canada
Robotics and the search for Franklin's lost ships

October 19, 2021
Warren Connors | Defence Research & Development Canada
Autonomous Robotics at DRDC – from the Olympics to the Arctic with robotics

Dr. Ricardo Rendon | Surgical Robotics, QEII
Advanced urological surgical robotics at the QEII
Click here to donate to A Pint of Robotics fundraiser!
Watch the video replays below!
Oct 5:
Oct 12:
Oct 19:
---
Special thanks to our host venue and livestream presenter, The Carleton. (1685 Argyle St, Halifax)