Nova Coffee's Hero Blend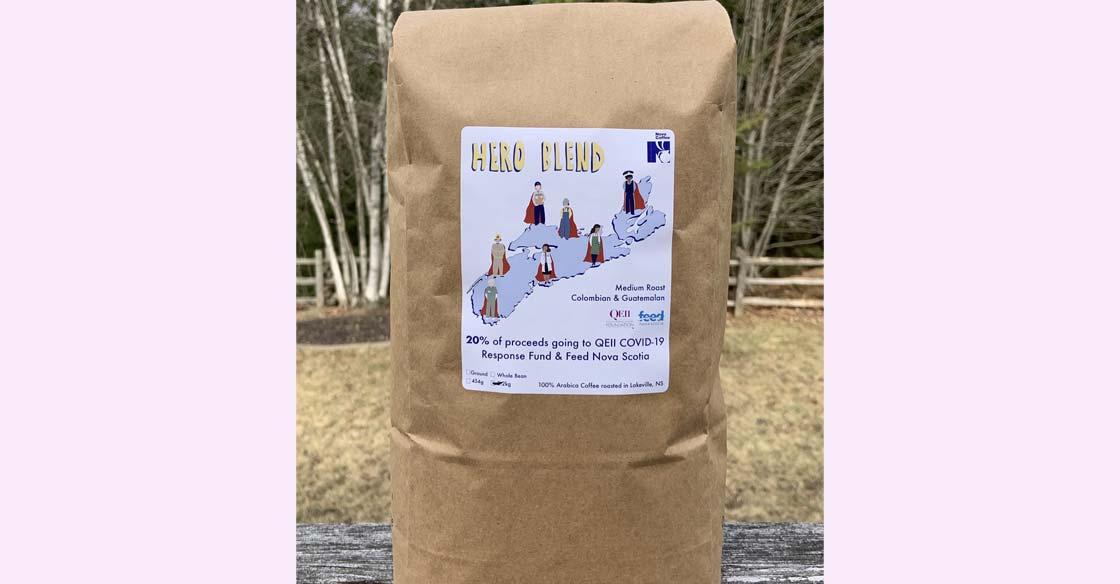 A medium blend with a large impact.
Nova Coffee was one of the first coffee companies in Atlantic Canada, established in 1973. In the midst of COVID-19 they started Hero Blend to support frontline workers at the QEII. These community champions continue to support health heroes locally by donating 20% of proceeds from all sales of their signature Hero Blend.