Blossoms Halifax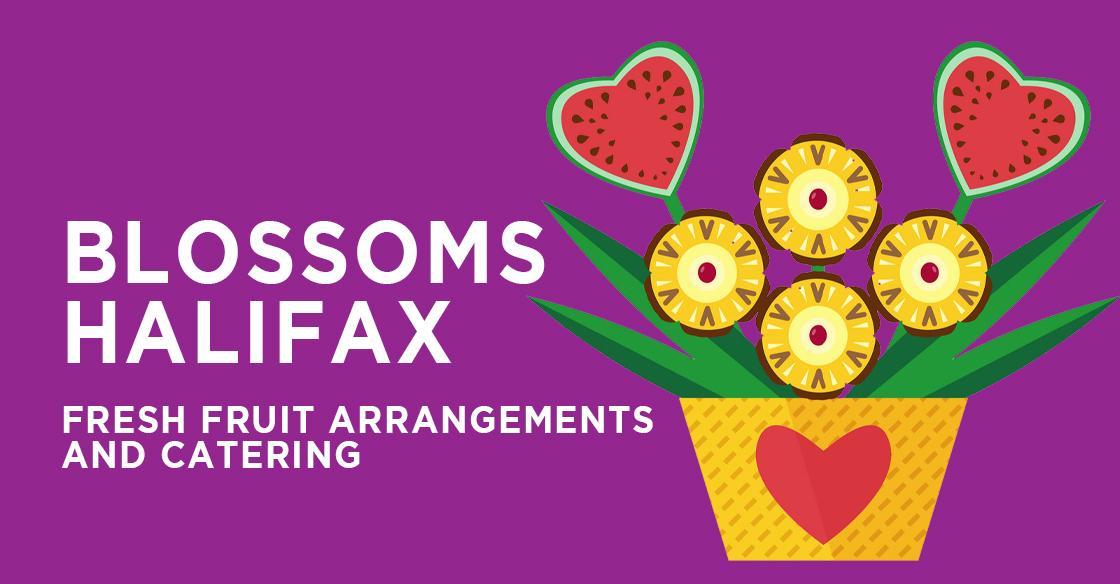 Looking for a unique and delicious gift that gives back? When you place an order at Blossoms Halifax Fresh Fruit Arrangements, and mention the QEII Foundation, 10% of your order will be donated to cancer care at the QEII Health Sciences Centre. 
Blossoms Halifax is a fully licensed facility, specialized in making fresh fruit and chocolate arrangements. The fruit is prepared and assembled to look like a floral bouquet. A variety of fruit, chocolates and toppings can be used for arrangements suitable for any occasion or holiday. 

Blossoms Halifax also offers vegetable arrangements and a variety of other treats such as chocolate dipped strawberries, chocolate/caramel dipped apples, oreo pops, molded chocolate pops and s'mores, in addition to catering sandwiches, wraps, trays, and more!

To learn more about Blossoms Halifax, visit their website at www.blossomshalifax.ca.