Acute Stroke Unit Art Fundraiser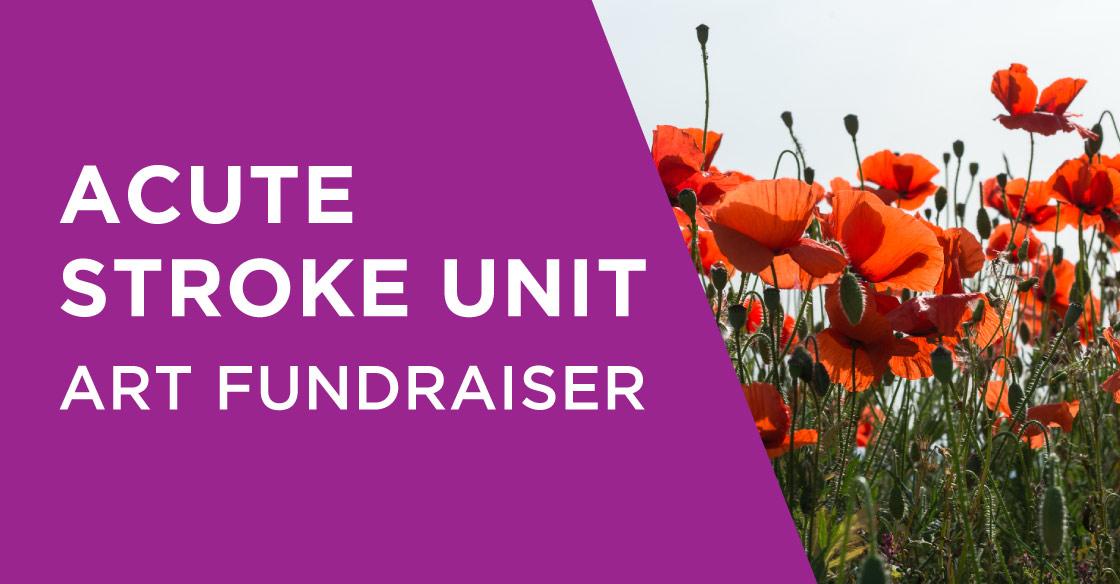 Support the Acute Stroke Unit by contributing to this very special fundraiser!
The Acute Stroke Care Unit at the QEII's Halifax Infirmary site is hosting an on-going art fundraiser in support of the unit's specialized education and equipment. A selection of framed and mounted pieces by Dr. Stephen Phillips will be available for purchase through donations to the fundraiser. 
Preview some of the stunning pieces that will be available below.

Please contact Jessica Campbell at jessica.campbell@qe2foundation.ca to inquire and make your donation.