Acute Stroke Unit Art Fundraiser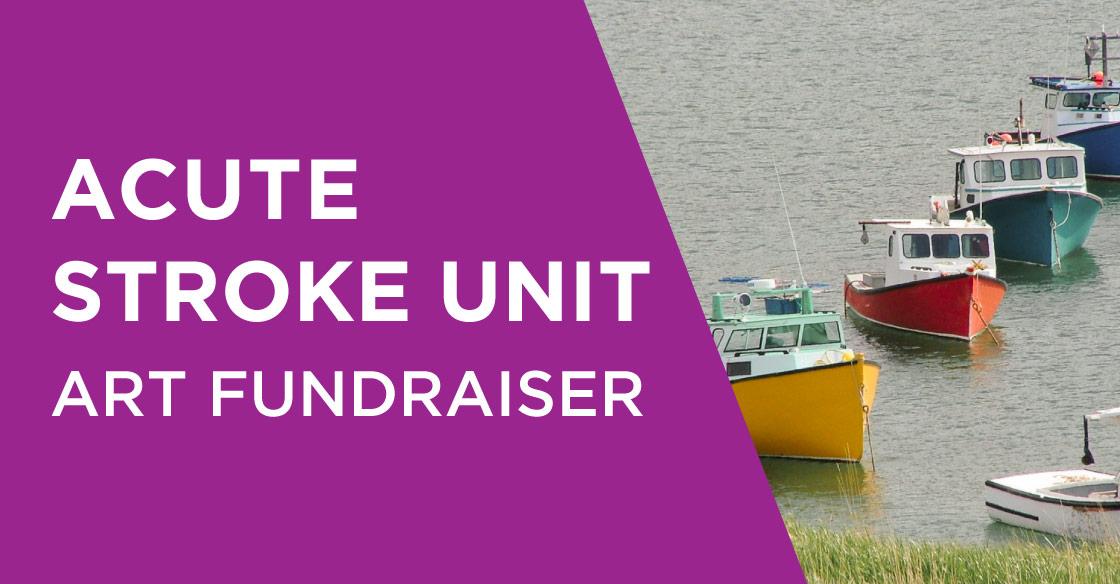 Support the Acute Stroke Unit this holiday season with these very special fundraisers!

Art fundraiser 
The Acute Stroke Care Unit at the QEII's Halifax Infirmary site is hosting an on-going art fundraiser in support of the unit's specialized education and equipment. A selection of stunning framed and mounted photographs taken by physician and photographer Dr. Stephen Phillips will be available for purchase through donations to the fundraiser. Please contact Jessica Campbell at jessica.campbell@qe2foundation.ca to inquire and make your donation.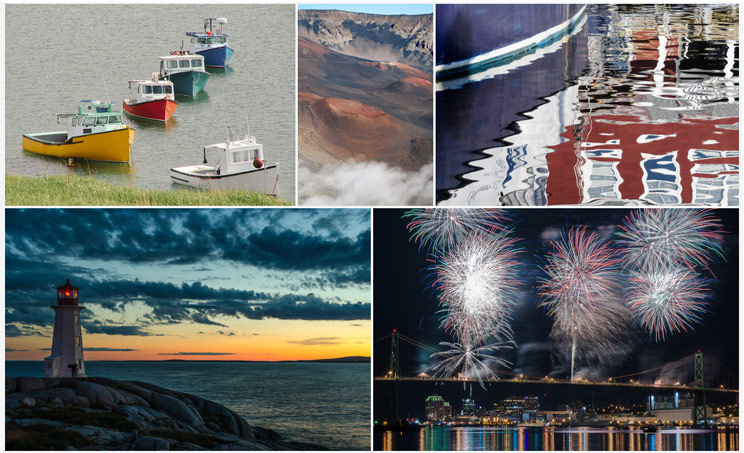 Wild Horses of Sable Island 2021 Calendar
Choose a gift that gives back this holiday season! Funds raised from the 2021 Sable Island calendar will benefit the Acute Stroke Team Trust Fund, which is used to support clinical care and educational activities for the unit.
The calendar features stunning photographs of the wild horses that inhabit Sable Island, taken by physician and photographer, Dr. Stephen Phillips, as he visited the island earlier this year. The wall calendar hangs 11" wide x 17" long, and each day has space to write birthdays, anniversaries, appointments and activities. 
The deadline for orders has now closed. Thank you to everyone who placed an order!
For delivery arrangements, please email: judithphillips@hotmail.com. 
Pick-up is available for Nova Scotia Health staff only. Pick-up from Division of Neurology, Room 3831, 3rd floor, Halifax Infirmary. Latest date for pick-up: Friday December 18, 2020. 
Preview the calendar below: