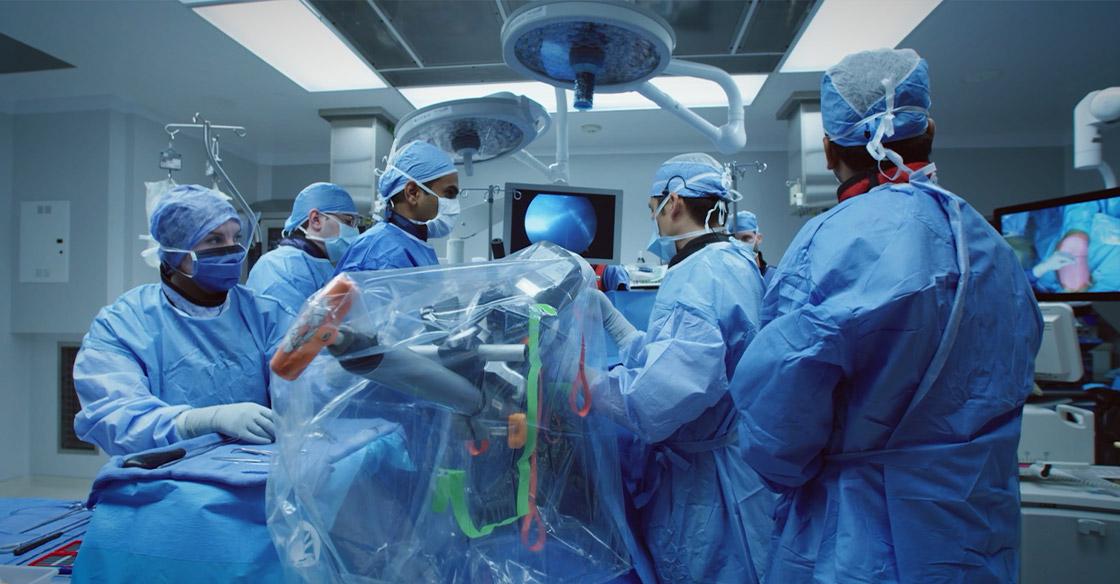 The QEII Foundation is proud to announce that our community has risen to the challenge and met the $25,000 match by the QEII's Division of Orthopaedic Surgery – all in support of the QEII COVID-19 Response Fund. Starting May 28, all new donations to the QEII COVID-19 Response Fund were doubled by QEII orthopaedic surgeons, making an incredible $50,000 impact.
"On behalf of all orthopaedic surgeons at the QEII, thank you to QEII Foundation donors for their generous support," says Dr. Bill Oxner, Division Chief of Orthopaedic Surgery at the QEII Health Sciences Centre. "Our team continues to be inspired by our colleagues who are at the heart of our province's pandemic response and the community who has truly rallied behind the QEII COVID-19 Response Fund."
The QEII COVID-19 Response Fund directly supports local response efforts based on immediate and evolving frontline needs amid the COVID-19 pandemic.
The curve is flattening in Nova Scotia, with many surgeries, clinics and appointments being reintroduced at the QEII. As we continue to see progress, it is vital that our healthcare teams are prepared to support patients as the situation and future needs evolve.
Teams at the QEII, like the Division of Orthopaedic Surgery, are grateful for donors who have helped give our healthcare teams the resources they need to navigate a pandemic. As of August 31st, more than $546,000 has been raised for the QEII COVID-19 Response Fund.
"We're seeing the impact of this fund firsthand, which is why we're proud to support it" says Dr. Oxner.
"Donor-funded research grants will dictate how we respond to COVID-19 now and in the future, while self-monitoring equipment is allowing patients to be discharged earlier and safely recover at home."
According to Dr. Oxner, getting patients out of the hospital sooner is a significant benefit to safety for staff and patients alike, as it greatly reduces the risk of potentially contracting the virus and limiting community spread.
"Whether it is protecting patients and staff from exposure as much as possible or having the right technology and items in place to deliver exceptional care, donors continue to step up for Nova Scotian families and we thank you," says Dr. Oxner.
In addition to the $25,000 match, the QEII orthopaedic surgeons contributed an additional $75,000 in support of the QEII COVID-19 Response Fund. Combined with our donor community, our healthcare heroes' generosity and commitment on the front line ensures patients at the QEII receive the best care. Even when facing a pandemic. To donate to the QEII COVID-19 Response Fund, visit QE2COVID19Response.ca.