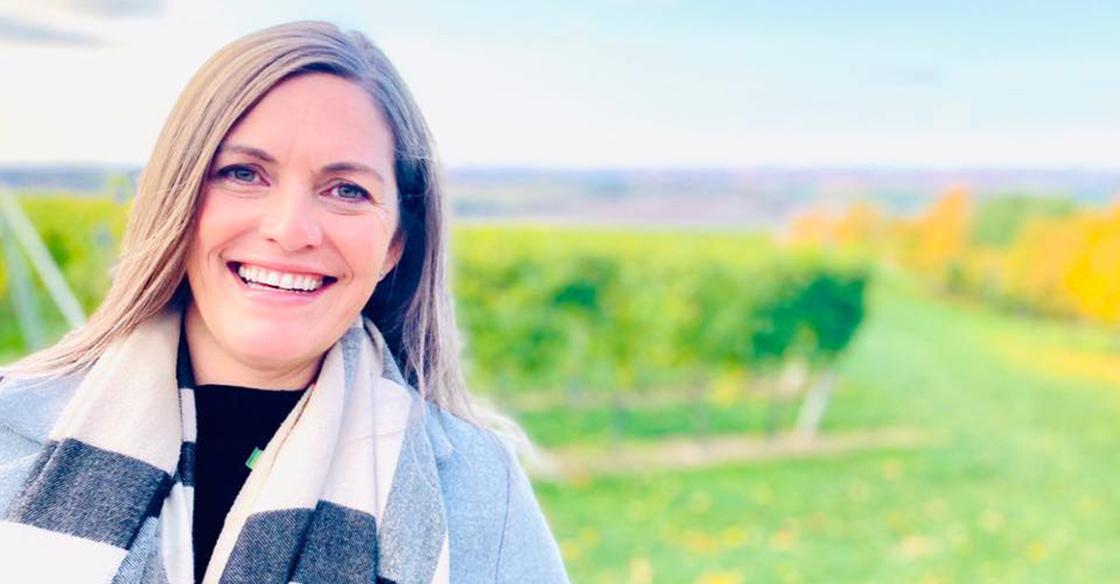 My name is Sharon and I had never heard of a neuroendocrine tumour until one was discovered in my left lung. My life changed in that instant as I was diagnosed with one of the most difficult to detect cancers at just 42 years old.
I'm writing this today to share how the community can help introduce one of the world's best detection tools for neuroendocrine cancer, here at the QEII Health Sciences Centre. With community support, patients will no longer need to travel outside of Atlantic Canada for vital answers about their cancer.
I had access to this tool in 2017 when I became one of the first patients in Canada to undergo a gallium-68 DOTATATE scan. My QEII oncologist, Dr. Daniel Rayson, referred me to a clinical trial in Sherbrooke, Quebec. For patients like me, this scan is the best way to diagnose and determine whether my cancer has responded to treatment and immediately detect any early signs that my cancer has returned.
It's a game-changer, but yet it remains out-of-reach to many patients across the country. Access to gallium-68 DOTATATE is incredibly limited; available only at a few Canadian health centres and, in most cases, only as a clinical trial. Now more than ever, there's an urgent need to ensure this scan is available here at home. Due to COVID-19, patients like me cannot travel to Quebec or other countries with this capability; we're among the most vulnerable during this pandemic.
This is why I need your help to raise $200,000 by March 31st to bring this best-in-class cancer detection to the QEII. The faster we get this, the more lives we can change and save.
You can learn more about neuroendocrine cancer, the many benefits of gallium-68 DOTATATE, and the impact your generosity can have on the diagnosis and treatment of Atlantic Canadian patients here. 
Please join me today in ensuring the best detection and care is available to Atlantic Canadian patients, here at home.