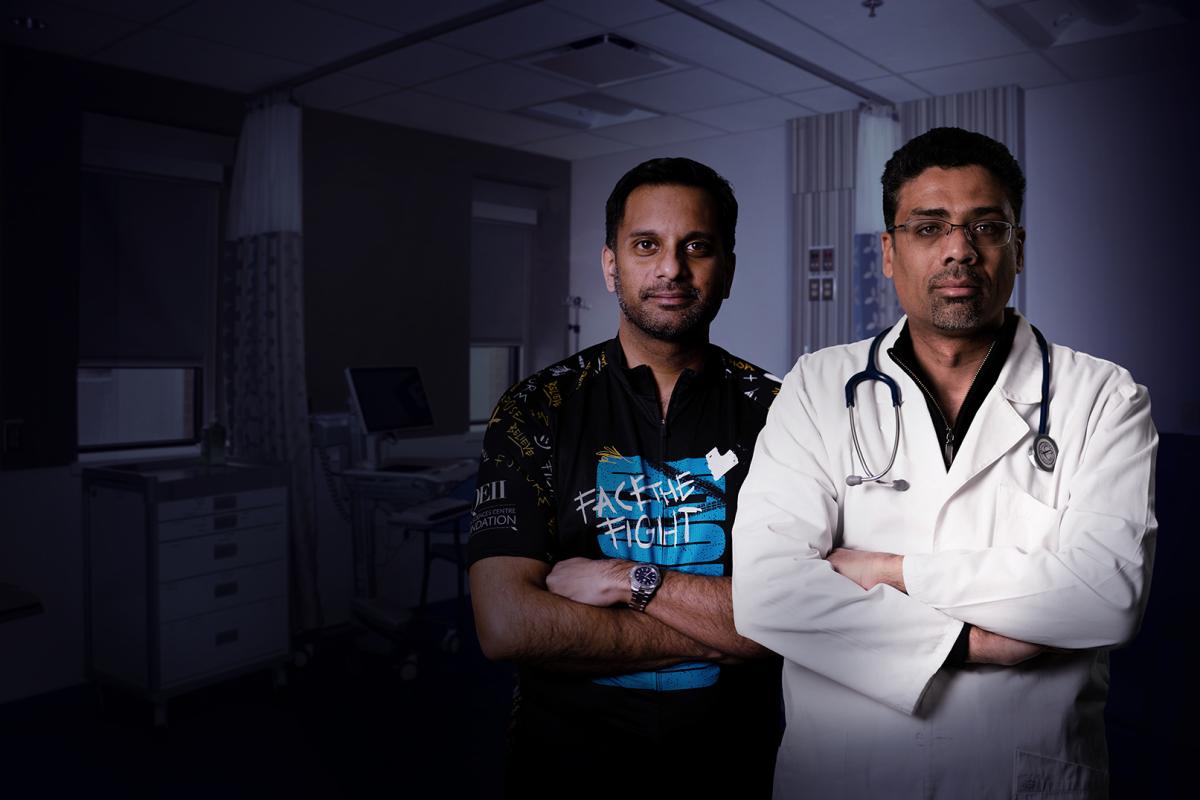 The QEII Foundation contributes to life-changing moments experienced every day by patients and their loved ones at the QEII. With donors by our side, we are helping to transform care for patients from across Nova Scotia and Atlantic Canada, today, and for future generations.
We are pleased to share our 2022-23 Annual Report – a collection of our proudest moments from this past year, highlighting just some of the ways donors are advancing care at the QEII.  
The annual report is the QEII Foundation's way of reporting back to our donors, showcasing how their generosity takes us to the next level, driving innovation in treatment, research, and care.
Take a few moments to explore donor impact on our Annual Report site and watch our Year in Review video.