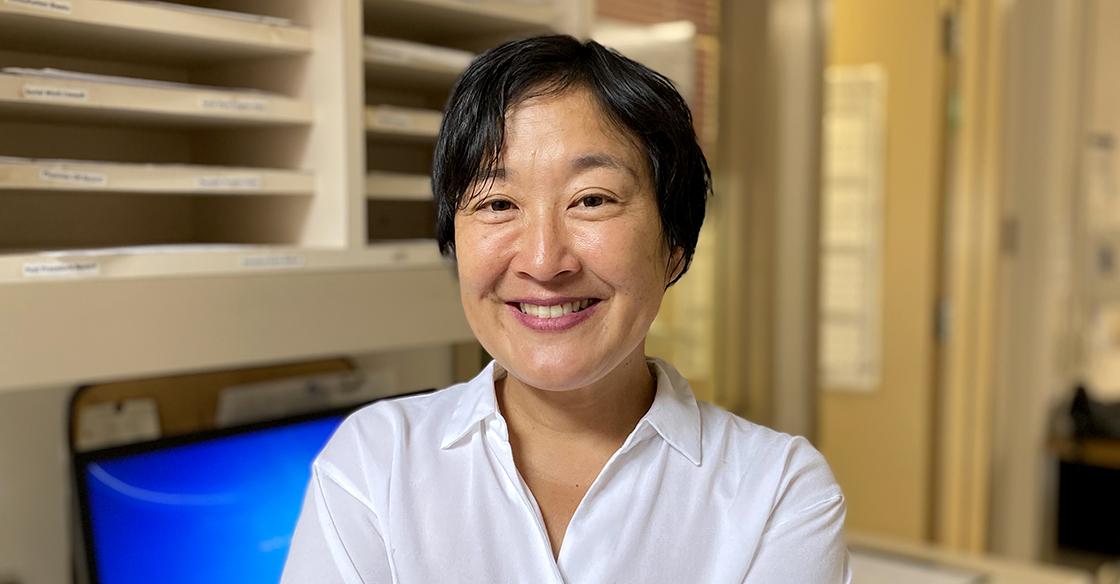 The Reproductive Options and Services (ROSE) Clinic (previously named QEII Women's Choice Clinic) works to provide abortion and reproductive care to anyone with a uterus of reproductive age. Since 2005, QEII Foundation donors have provided a total of $213,207 for the Clinic, with an astounding $98,582 in 2021-2022 alone. Their support means more than just access to the clinic's services – it offers a sense of solidarity and comfort for patients.
Reproductive care is health care
"Abortion care is political, but abortion care is also health care," says Dr. Lianne Yoshida, co-director of the ROSE Clinic. "We are so fortunate that there are no laws in Canada about abortion care, just as there are no laws about hip replacement or diabetes management."
Abortion care continues to advance in Nova Scotia. In 2017, the province reached a major milestone when a toll-free line was introduced for self-referrals. This has long been advocated for by Dr. Yoshida and her peers.
But even though Canada doesn't have laws interfering with reproductive rights, Dr. Yoshida explains that the lack of public funding for things like contraception causes financial pressure for many women, who turn to places like the ROSE Clinic for assistance.
"Until we see things change politically to include universal coverage for contraception, there will always be a need for things like donor-funded contraception devices," explains Dr. Yoshida.
"I'm just so thankful that the public chooses to support us," she says. "Like all other health issues, reproductive health deserves support."
Tiny devices, huge impact
IUDs and subdermal implants are often the best, and sometimes the only contraceptive method that works for a particular woman. They last for five years, are reversable and are more than 99 per cent effective.
The ROSE Clinic provides both surgical and medical abortions. IUD insertions or subdermal implants are often offered to women afterwards.
These devices cost around $400 each, and as a result, aren't accessible to everyone.
"IUDs and implants are the best, most effective method for most patients to control their fertility and plan for their futures. But they are expensive, especially for patients who are working low-wage jobs and do not have private insurance," says Dr. Yoshida.
Donor generosity allows patients, regardless of their financial backgrounds, to access essential reproductive care, free of cost.
"Patients come in faced with an unplanned pregnancy and they identify it is not the right time for them to have a baby or expand their family, but they can't afford the best methods of birth control," Dr. Yoshida explains. "When we are able to provide birth control, it's so important to them."
"Their life may include future pregnancy, or may not, but the most important thing is now they have control because it's their life – and their decision."
Comfort for her choice
Donor support offers extra reassurance for patients visiting the clinic by funding items that help make visits more welcoming. Even the simple fact that someone cares enough to donate offers a sense of solidarity and comfort.
Together, donors fund comfort items for the ROSE Clinic, such as: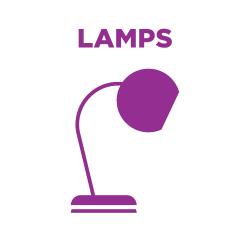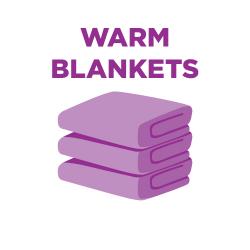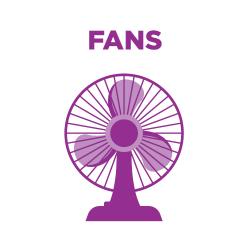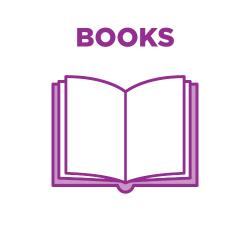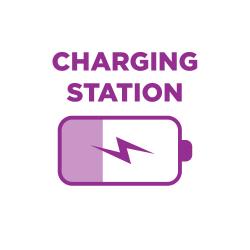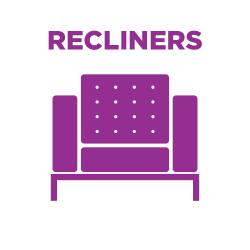 Many women have written personal notes as a gesture of thanks for the support they received.
"I am the first in my family to pursue an education and am a few months away from becoming a lawyer," one woman writes. "Sometimes life throws you a curveball and you feel stuck."
"Now, I feel like I have control as to when I'd like to be a mother. I will never forget you. You gave me control over my body, what a gift."
Dr. Yoshida also extends her sincere thanks to donors for their continued support of the ROSE Clinic.
"I'm so grateful," she expresses. "It shows how much value our community places on abortion access and reproductive justice issues."
"People see what's happening in the world around us and then they want to do something to improve our own situation here in Nova Scotia. That decision to contribute is so impactful."
---
To show your support with a gift to the ROSE Clinic, call 902 334 1546 or visit QE2Foundation.ca/donate.