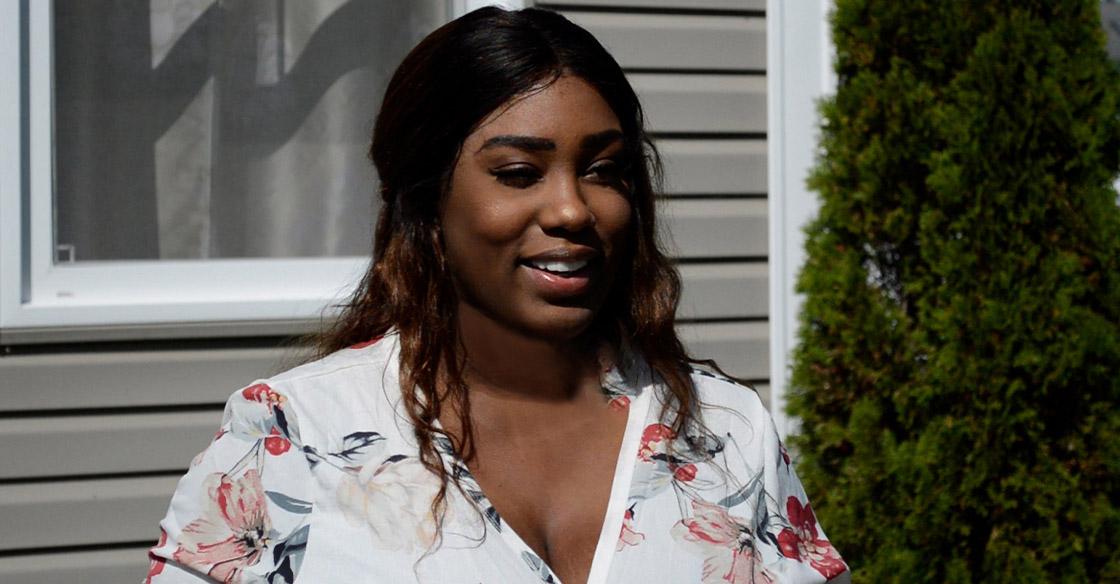 With a passion for research, Vanessa MacLennan didn't know she'd end up in nursing school when she graduated with a BSc in neuroscience in 2018.
"My grandmother was a nurse for more than 40 years; I don't know why it never occurred to me," says Vanessa.
It wasn't until she started her nursing program in 2019 when she discovered she could do both. And it didn't take long for her to put her research skills to use. While in a class learning about assessing and diagnosing skin conditions, Vanessa realized that there was no training for assessing these conditions on different skin tones. This becomes problematic in cases such as pressure ulcers as the early signs – pinkness or redness in the affected area – aren't noticeable on darker skin tones. Her research showed that very little information exists currently and she proposed the implementation of a more diverse nursing curricula.
"When you graduate as a registered nurse, you would already have experience assessing conditions on different skin tones because you will have seen it in clinical practice as a student," she says.
Vanessa says that when she was growing up, her mom always tried to make sure she and her sister had a doctor who is a Woman of Colour, not only to understand how medical conditions affect African Nova Scotians, but as a role model. She admits that, as a youth, she didn't understand just how important it is to have a doctor that looks like you. In Nova Scotia, this is not the norm.
"I think it's really important that we have a healthcare system that's representative of the all the communities we serve," says Vanessa.
Vanessa notes that this goes beyond assessing skin conditions and that sometimes the lack of diversity in the healthcare system affects people seeking out necessary medical care.
Vanessa's thoughts are echoed in the Diversity in Health Care Bursaries, funded by the QEII Foundation. This bursary program helps remove financial barriers for students – who are African Nova Scotian, Indigenous, People of Colour, immigrants, 2SLGBTQ and/or students with disabilities – pursuing a career in health care and, in turn, aligns healthcare professionals with the community's cultural profile.
Vanessa received one of these bursaries in 2020.
"This bursary recognizes that diversity in the healthcare system is important," she says.
Vanessa was excited to learn that she'd been awarded a Diversity in Health Care Bursary. Starting her 2020-21 school year with a three-month-old baby meant many challenges. While she has an incredible support system in her family to help with caring for the baby, the bursary helped lighten the financial strain.
"I'm so grateful for this bursary; it meant I had one less thing to worry about," Vanessa says.
An important part of the Diversity in Health Care Bursary program is celebrating the students, their accomplishments and their commitment to health care in Nova Scotia. With an in-person celebration sidelined by COVID-19, the students each received a smaller, individual celebration – a gesture that was not lost on Vanessa.
"This bursary will help you financially but the amount of love and care that I've felt, I've never felt before through a bursary and scholarship program – it's an important personal touch."

Click here to learn more about our Diversity in Health Care Bursary program.