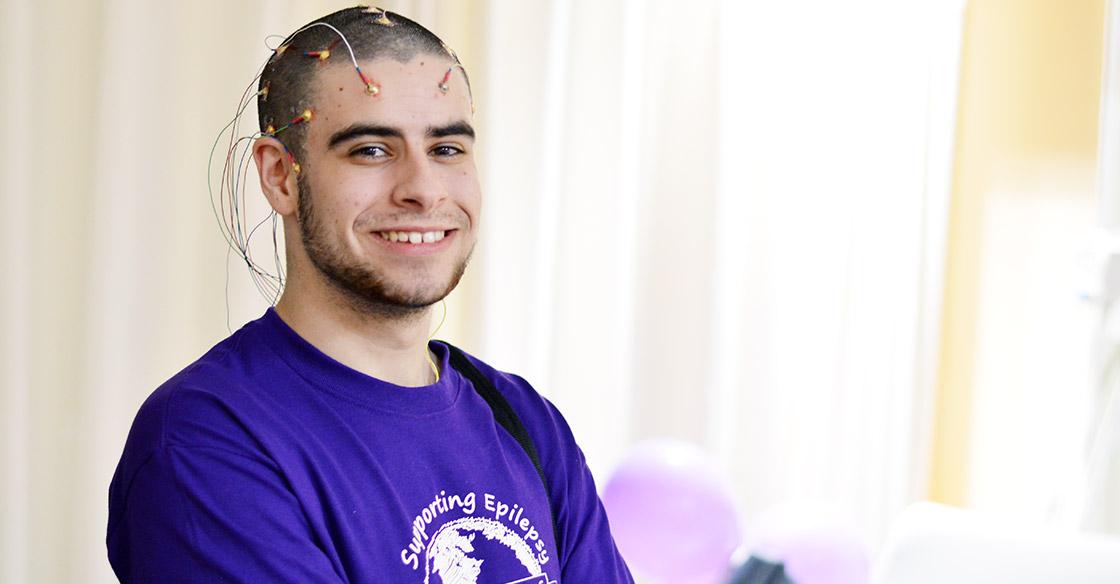 Through the kind support of people like you, Atlantic Canadians facing epilepsy are now able to access a speech and memory test known as eSAM at the QEII. Previously, patients like Ryan MacKenzie of Dominion, Nova Scotia would have to travel to Montreal to receive this testing.
Our brains are as unique as each of us. Speech and memory are usually located in a particular side of the brain, though in some people, these functions present themselves differently.
eSAM testing enables doctors to locate these areas in order to determine the best method of treatment.
Thanks to your compassion, Ryan will have the chance to live free of his seizures. His eSAM test indicated Ryan was a great candidate for brain surgery, and, recently, he had the surgery – bringing Ryan and his family hope.