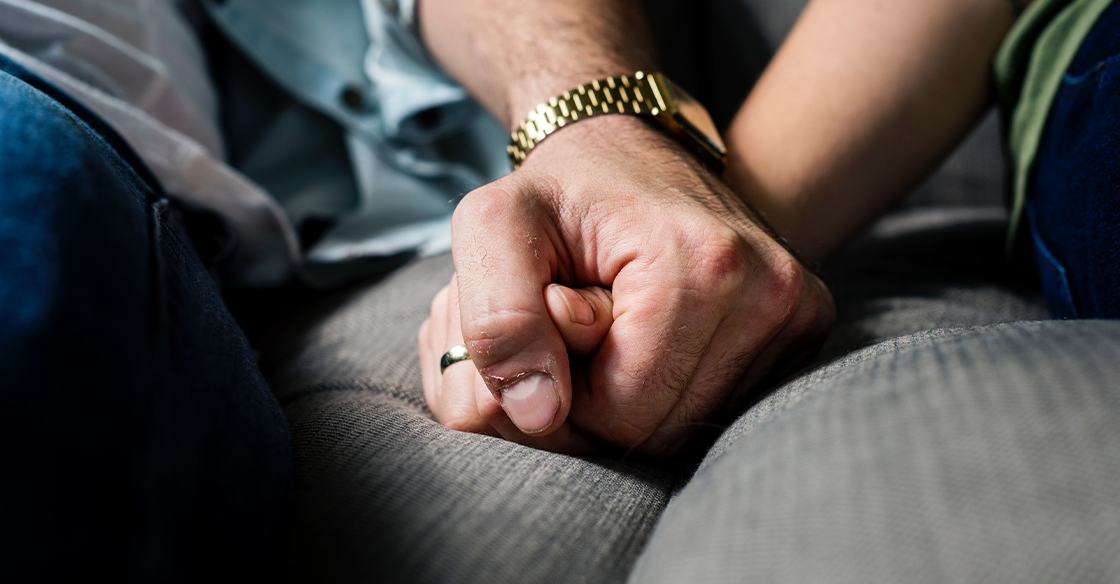 Estate planning isn't just for the wealthy; it's for everyone who wants to ensure their wishes will be honoured in the future. While your Will is an important part of this, it's also vital to have a plan in place for your lifetime, in the case of incapacity.
An Enduring Power of Attorney and a Personal Directive deal with your planning in the case of incapacity. They are as important as your Will. Unfortunately, they are often overlooked. According to a recent survey released by Lawyers' Professional Indemnity Co. (LawPRO), 71 per cent of adult Canadians don't have a signed Power of Attorney.
A Power of Attorney is a written document made under the Power of Attorney Act which, once signed by you, gives your appointed Attorney (this does not have to be a lawyer) the authority to carry out certain acts on your behalf with respect to your property.
General Power of Attorney – allows your attorney to do almost anything you can do for yourself with regard to your property. It should have specific language to state that it is enduring so that it is valid into incapacity.
Specific or Limited Power of Attorney – allows you to appoint an attorney to act on your behalf for a certain task or for a limited time.
A substitute attorney(s) can and should be named on your Power of Attorney. The alternative to no Power of Attorney is an application to Court for an adult guardianship which can be costly, time-consuming and cumbersome.
Each province has its own legislation relative to health care. In Nova Scotia, a Personal Directive provides your appointed delegate with the ability to make personal care decisions for you if you aren't able to. Personal care decisions relate to such things as health care, end of life decisions, residence and support services. They don't include financial matters. Those decisions are made by your attorney under your Power of Attorney.
Remember: The key to a successful estate plan is choosing individuals you trust and having the plan in place before you need it.
Download PDF version