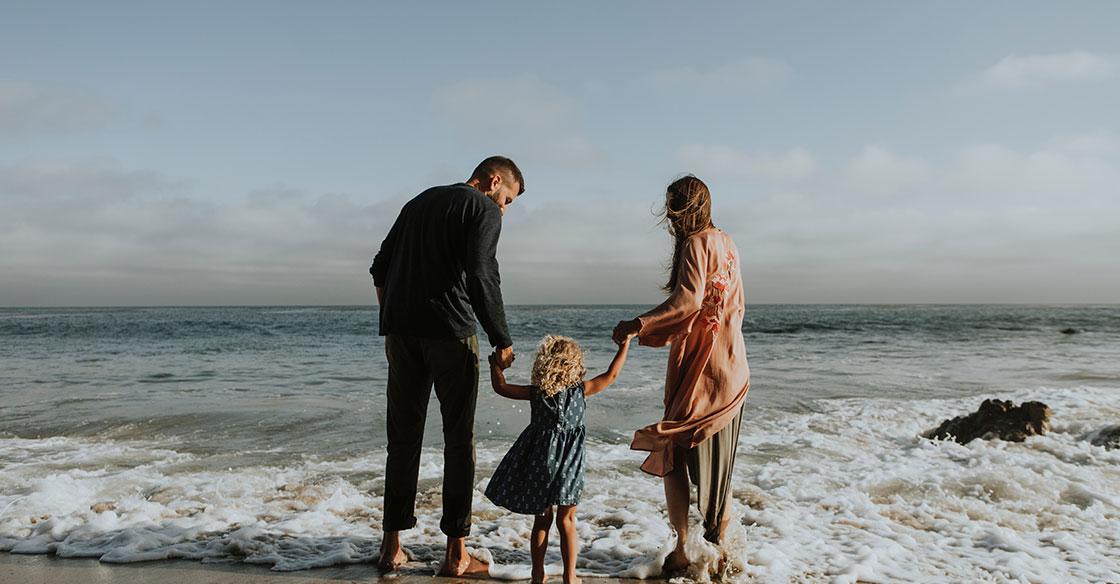 Some of my favourite times are visits with senior friends and clients, when I have the opportunity to hear their stories and how they got to where they are today. Sometimes the answer is luck, but more often than not it is hard work, determination, and a great plan that allowed them to achieve success.
I recently had the pleasure of working with a new friend who had a thousand awesome stories - his life reads almost like a Clancy novel. With his children now successfully established with families of their own, a review of the insurance portfolio was in order.
One policy in particular was purchased as part of an estate plan. The original purpose was no longer valid, and was highlighted for possible cancellation. He wondered what to do.
After visiting with his planner and a representative from the QEII Foundation, he decided to gift his policy to advance care at the QEII Health Sciences Centre.
Here's the neat part. He repurposed a financial product - a life insurance contract – and through that, he will impact patients and families at the QEII, well into the future.
In addition, he received an immediate, sizable tax receipt and will receive ongoing charitable tax receipts for the rest of his life. He has the satisfaction of knowing that in time the proceeds from the policy will help fund the vital work of the QEII, benefiting all Atlantic Canadians. Another epic story to add to his collection!
Download PDF version