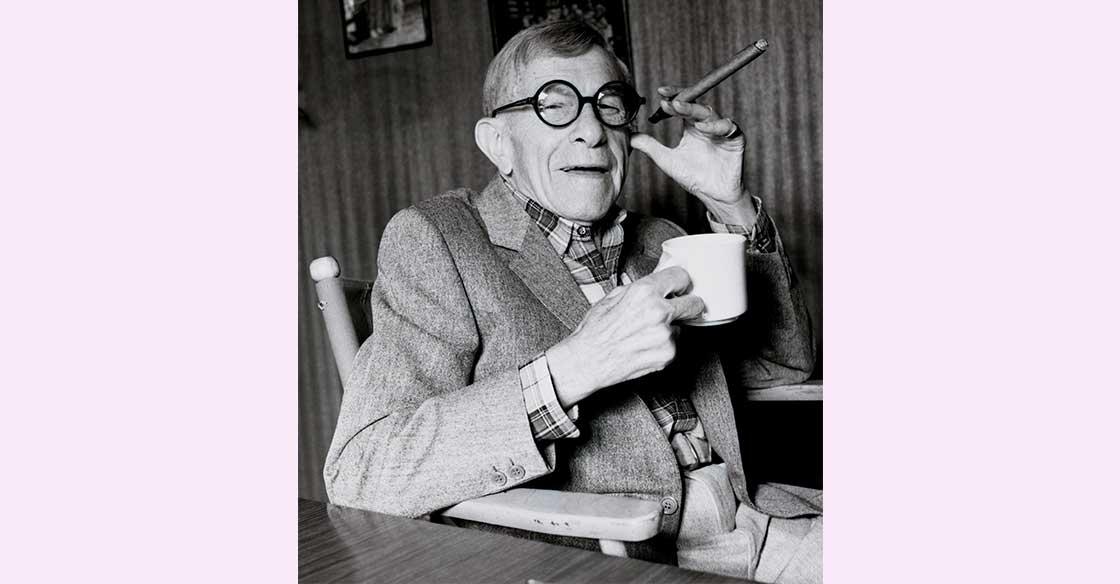 George Burns at 93 was asked by reporters how long he thought he would live. George quipped, "I can't die; I'm booked."
There is a grain of truth in that comment. We think that if we just keep busy we can avoid the inevitable. But doing so denies us the opportunity to be intentional about our plans for the future, and denies our loved ones the security of knowing that all has been taken care of.
For us older Canadians, the issue is not the absence of a will but an outdated will. The will has remained static while life has gone on with its many adventures, challenges, disappointments and celebrations. The will, although present, no longer speaks to the realities of our current needs. It also does not anticipate the many changes to tax laws and new strategies to make our estates tax efficient. It may not address recent family issues. And it may not give voice to our values, molded over a lifetime. 
A will once probated becomes a public document, so it can be thought of as our last public statement of our values; of what has been most significant to us during our lifetime. Proper planning with an appropriate professional is vital to ensure our wishes will be legally binding and as effective as possible. Such planning may uncover opportunities to support both our heirs and charity. Charitable gifts in wills do not have to be "headline grabbing." Any amount will make a difference, even one per cent.
I have seen firsthand over the last 11 years the striking impact the QEII Health Sciences Centre has on the lives of Atlantic Canadians. It was natural for me to include a gift in my will supporting this vital work that ultimately will benefit my children and their families. Anyone in the Atlantic region can be a patient of the QEII at any time. The QEII truly is everyone's hospital.
The planning of your will can be an uplifting and positive experience; one in which you take control and make your own decisions. Use this opportunity to look back over your lifetime of experience and determine which values you want to pass on to your loved ones. Including a charitable gift in your will can provide an important lesson of generosity and love for the next generation.
As George Burns so wisely said, "By the time you're eighty years old, you've learned everything. You only have to remember it."
Charles O'Neil is a Charitable Giving Advisor at the QEII Foundation and serves as Director of Gift Planning. 
Photo credit: By Allan warren - Own work allanwarren.com, CC BY-SA 3.0, https://commons.wikimedia.org/w/index.php?curid=9567544
Download PDF version