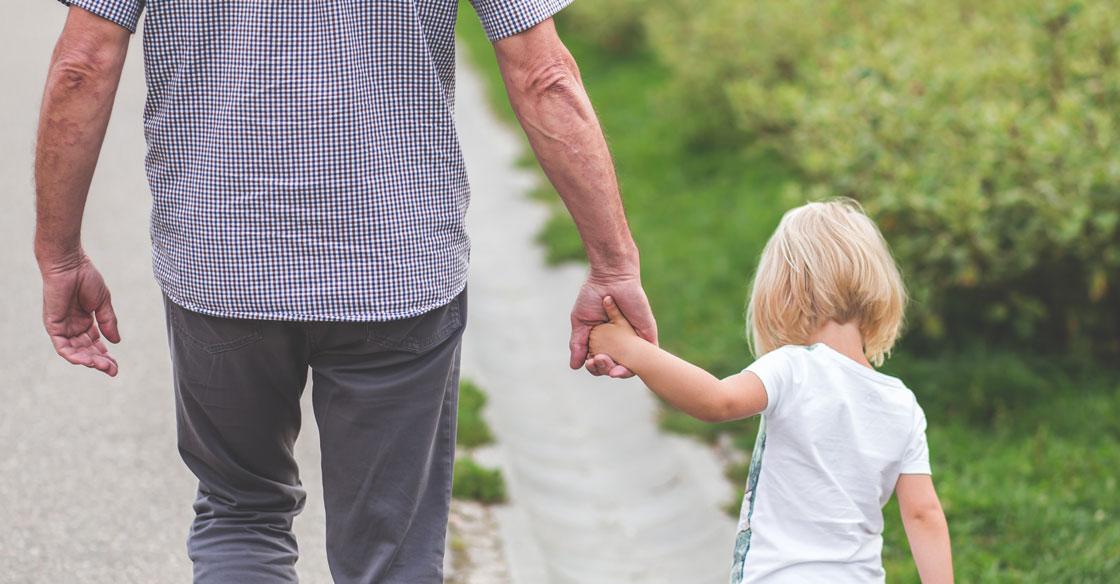 Imagine, if you can, a young, fit 31-year-old man dying without warning and for no visible reason. Then, suddenly, his 36-year-old brother dies while attending his funeral. This may seem like fiction, but unfortunately this story is true.
This is one of the tragic stories Dr. Martin Gardner shared at a recent Friends of the QEII Foundation Tea. Dr. Gardner is a clinical electrophysiologist and the director of the Inherited Heart Disease Clinic at the QEII Health Sciences Centre. He was one of the first heart rhythm specialists in Canada to recognize the importance of genetics in heart rhythm abnormalities, in addition to lifestyle risks, such as smoking. He started the QEII's Inherited Heart Disease Clinic in 2004, with support from donors along the way.
Autopsies revealed both brothers had lived with an uncommon heart problem called Arrhythmogenic Right Ventricle Cardiomyopathy (ARVC.) ARVC can exist for years without any symptoms, and then cause sudden death. After the brothers' passing, their family consulted with Dr. Gardner and were investigated with a number of sophisticated tests. Results showed the same gene present among several family members, meaning they all could be at risk of sudden death. Thanks to Dr. Gardner's research, the risk has been greatly reduced.
Since Dr. Gardner opened the clinic, he has seen over 2,000 individuals from all over Atlantic Canada for assessment. The clinic follows over 1,400 individuals with a known diagnosis of, or at risk of, an inherited cardiac disease and identified over 500 unrelated families with a variety of inherited cardiac conditions. "We really need to know if they are at higher risk of sudden death in the future, and that they understand that risk and are willing to have a defibrillator put in," he said. "We want to reduce the incidence of sudden death. That's the main goal."
No family should have to go through the sudden loss of a loved one, but when faced with a serious health issue, you realize just how critically important the QEII is to your health and wellbeing. Donors played a critical role in the creation of the Inherited Heart Disease Clinic. You too can shape the future of health care. A gift in your will, no matter how large or small, will continue to help improve the quality of care you and your family deserves.
Download PDF version