Not Me Art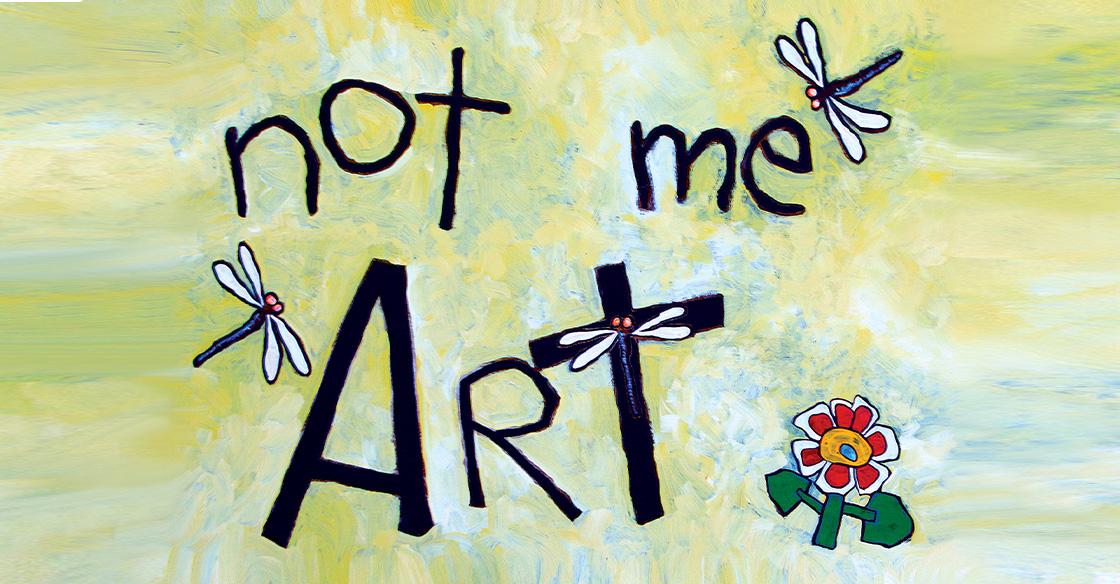 Not Me Art Gallery is hosting two wine tasting and silent art auction events in support of cancer patients and their families. 
While most people are aware of the emotional and physical toll a cancer diagnosis imposes, few may be aware of the financial burden many cancer patients face. Travelling to either Sydney or Halifax for their treatment can mean months of unplanned travel expenses. Most cancer patients cannot work during their treatment which also creates a significant financial impact for the family.
Funds raised through the Not Me Art Gallery help alleviate financial burdens on patients and families receiving cancer care at the QEII and beyond, who are struggling with things such as accommodation costs, travel expenses, bills, extra patient comforts and more.
EVENT DATES
Saturday October 19, 2-4 pm at Not Me Art's Neighboring Property, 70 Croucher Point Rd, Glen Haven
$35 per person
WestSide Beer Wine Spirits will offer Argentinian wines: 3 Reds and 3 Whites Paired with appetizers created by the Harbour General Store.
SOLD OUT Thursday November 28, 6-8 p.m. at Bishop's Cellar, Bishop's Landing, 1477 Lower Water Street
$35 per person
Bishop's Cellar will lead a tasting of Italian wines: Three whites and three reds, paired with appetizers. 
FOR TICKETS
Call Meg McCallum at 902-237-4394 or email meg.mccallum@nshealth.ca 
Call Mary Nowee 902-719-6878
Visit Not Me Art, 40 Croucher Point Rd, Glen Haven
If you can't attend, you can still bid on silent auction items by visiting our Facebook event. 
Not Me Art Gallery is a generous supporter of cancer patients - 100% of proceeds from the gallery are donated to the QEII Foundation, year round.