Brain Cancer Bash | Brain Tumour Research Fund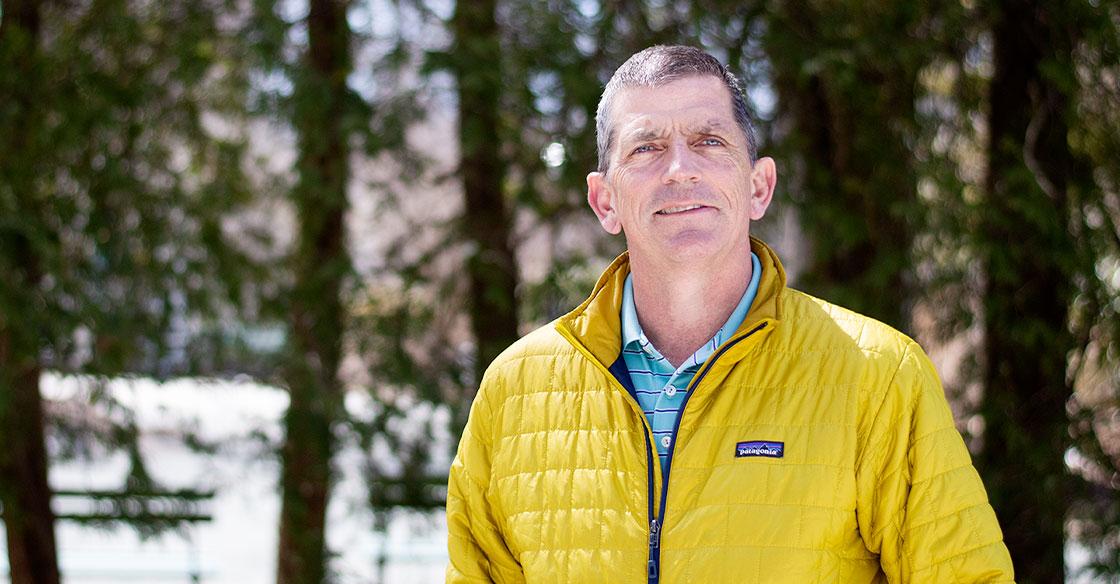 Brain Cancer Bash
The Brain Cancer bash is an evening of magic, music, and dancing in support of local brain cancer surgical research and equipment.
Brain Cancer Bash is proud to support the QEII Foundation and create a better future for those facing brain-related illness.
Details on Brain Cancer Bash's 2020 event to follow.
Support brain tumour research at the QEII Health Sciences Centre.
In honour of Garry Beattie, catalyst behind the Brain Tumour Research Fund, who lost his brave battle against glioblastoma, a malignant brain tumour. 
After Garry's diagnosis, he and his wife Lori made it their mission to make a significant impact on brain cancer research in Nova Scotia and beyond, by supporting research happening right here at the QEII Health Sciences Centre. 
Garry's legacy lives on through Lori, who continues to be a driving force in inspiring and engaging the community through Brain Cancer Bash, an annual event and fundraiser.
When you make a gift to the Brain Tumour Research Fund, you're helping us strengthen care delivered at the QEII and improve outcomes and quality of life for Atlantic Canadians who are facing a brain cancer diagnosis.
One hundred per cent of donations will support brain cancer research and patients in our region. One time gift receipts will automatically be sent to your email following the completion of your donation.  Specify Brain Tumour Research Fund in the donation process.