WE ARE RAISING
$100 MILLION
FOR HEALTH CARE AT THE QEII
A new, donor-funded hybrid operating room supports world-class care in a cardiac emergency. This innovative space marries the best of surgery and diagnostics.
Your journey is unique – and QEII cancer care reflects that. New genetic sequencing technology helps experts assess the right treatment for you, at the right time.
When it's your loved one in hospital, you want to know they're treated by experts with the latest technology. That's why our donors push for innovation in our operating rooms.
SHINING A LIGHT ON good news
Latest News
Stay up to date on all things QEII Foundation.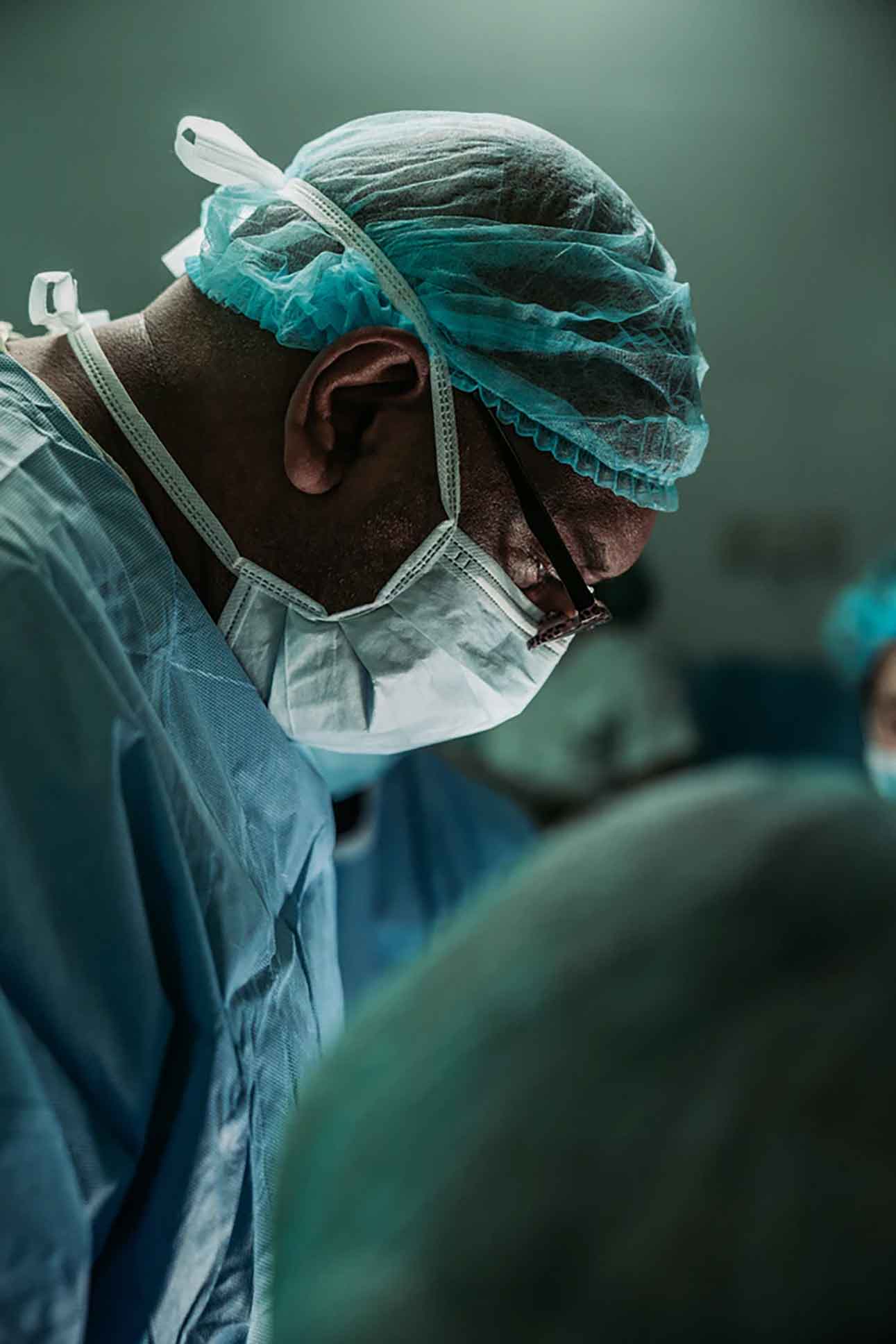 Over the years, the BMO Ride for Cancer community has rallied together to face the fight against cancer, fundraising for incredible, life-changing causes at the QEII Health Sciences Centre. Today...
For those who know Lieutenant-Commander Sherry Richardson, the term 'legend' is no exaggeration. She obtained her recreational pilot's license at the age of 74 and Private Pilot License (PPL) at...
Colin Chen, a Halifax artist, has raised more than $30,500 through an art auction fundraiser, with 100 per cent of the proceeds going towards heartfelt community causes. In November 2021...